Former broadcaster Gordon Honeycombe has died in Australia aged 79.
The newsreader, best known for his time on ITN and TV-am, was said to have been ill for some time.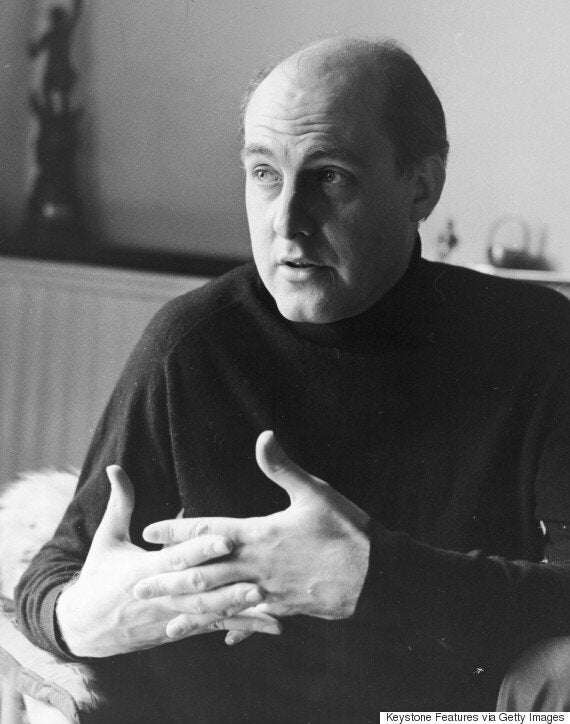 A statement on the TV-am website, posted by Ian White, a BBC reporter and owner of TV-am, said: "Gordon Honeycombe has died in Australia aged 79.
"Gordon had recently celebrated his birthday but had been ill for some time. As his health declined he spent a few weeks in a specialist care home, but was alert and doing crosswords up to the very end."
The statement added: "Gordon will be remembered for his authority, intelligence and wonderful sense of humour and great kindness."
Mr White told the Press Association he had received the news of the death from a close friend of Honeycombe.
Mr White said he had a message from Honeycombe just a couple of days ago and had been getting updates from him over the past few weeks.
He said Honeycombe will be remembered for his distinctive deep voice and the way he said "Hello, good morning".
He said he was hard-working and "much loved" by his colleagues.
Newsreader Alastair Stewart tweeted: "Sad to learn of the passing of ITN great Gordon Honeycombe. RIP"
Presenter Mary Nightingale tweeted: "V sad to hear Gordon Honeycombe has died. Total professional & gentleman with whom I was thrilled to present a programme in 1995 for #itn50"
Sky anchor Kay Burley tweeted: "RIP Gordon Honeycombe".
Honeycombe joined TV-am in January 1984 as the main news presenter, according to a profile on the TV-am website.
It said: "Already a familiar face to ITV viewers from his many years with ITN, Gordon brought much needed authority and credibility to the half hourly news bulletins.
"He stayed with the company until 1989. Gordon wrote TV-am's Official Celebration of the Royal Wedding in 1986, a book about the marriage of Prince Andrew and Sarah Ferguson.
"He is a successful author and actor."
Anne Diamond, who worked with him between 1984 and 1989, said: "I am so sad yet I know he had a great life.
"If you can die having had a brilliant, bright and inspirational life then it can't be a negative thing. I've often envied Gordon's approach to life. His interests, his whims, his chutzpah, his intellect, his joie de vivre. I'm sad he's gone but I know he had a great life and I'm glad to have known him".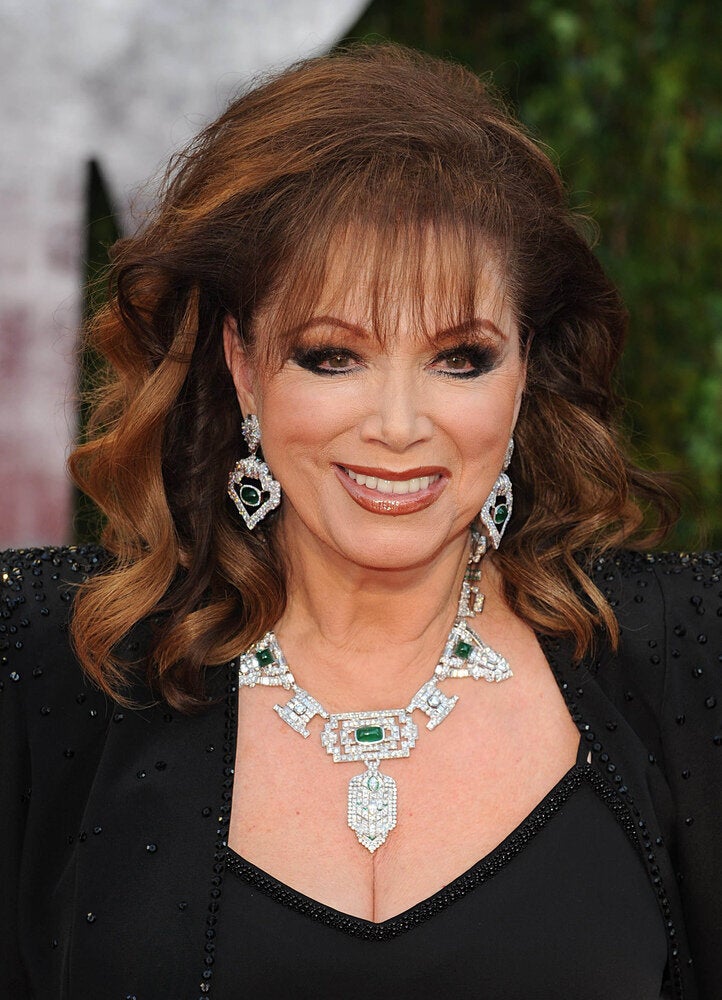 Celebs We Lost In 2015
Related