James Morrison is back! Having spent the last four years away from the limelight, the soulful singer-songwriter makes a welcome return with his fourth studio album 'Higher Than Here' and new single 'Demons', out 30 October through Island Records.
Watch the exclusive video for the single above...
The songs on the new album create a subtle balance between revealing the pain and difficulties that Morrison has experienced in his recent personal life, and the soundtrack to those lazy Sunday mornings that, will make you dance, smile and reflect.
The album's lead single, and album opener, 'Demons', stands as a triumphant return. The rousing track, written about resisting the little voices in your head trying to take you down, has Morrison's signature soulful vocal over a high pitched loop that altogether makes for a rich, uplifting and contemporary sound.
James was recently given an amazing welcome back when he played his first live shows since 2011 - two nights at Wilton's Music Hall and one night at the Tabernacle in London - where he debuted some of his forthcoming new tracks, and all of which sold out in a matter of seconds. The Evening Standard agreed that James was back at his best, calling his return the "uplifting comeback of a spirited soul man".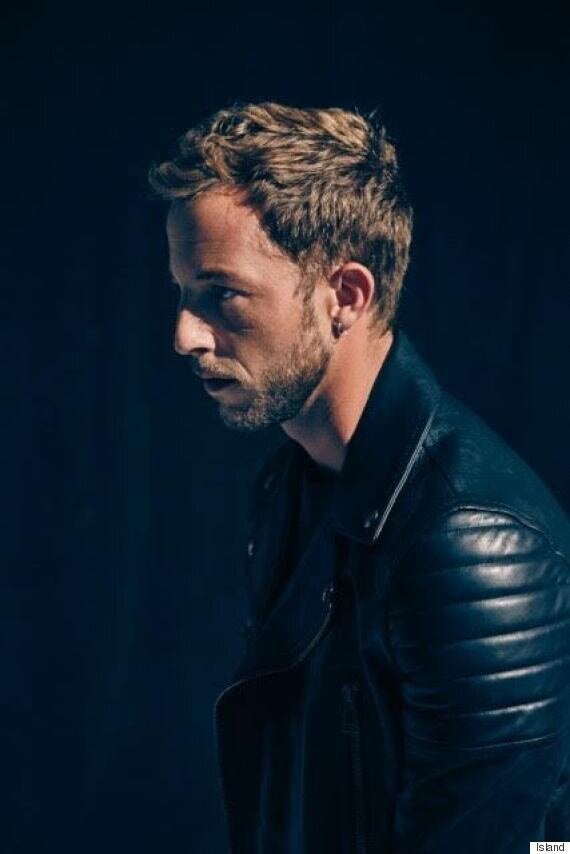 James Morrison is back, and he's wearing his heart on his sleeve
When James broke onto the scene as a soulful singer-songwriter in 2006, even he couldn't have predicted that he would become the template that allowed a wave of likeminded musicians to enter the field. He was also famously told by the veteran soul producer Jerry Wexler that his raspy, gravelly voice, the product of a childhood illness, had its "own thumbprint" and was so distinctive that "once heard, never forgotten". Now, almost a decade on, Ed Sheeran, George Ezra and James Bay are all ruling the charts following the same format; one guy with just a guitar and an incredible voice. And now James Morrison is back among them.
The single 'Demons' is out now, with album 'Higher Than Here' to be released on 30 October.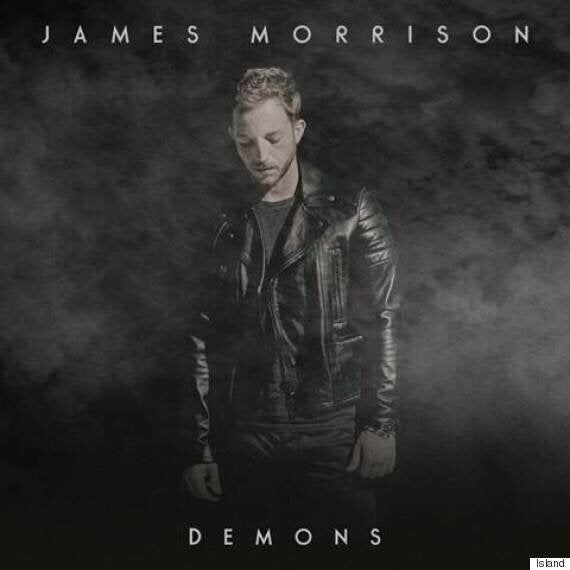 Popular in the Community