Ken McHugh had dreamed of walking his three daughters down the aisle on each of their wedding days.
But when he was diagnosed with stage four pancreatic cancer at the age of 42, he knew he didn't have time to waste to make that dream become a reality.
So the father, from Pennsylvania, arranged a special "family wedding" for he and his wife, Tammy McHugh, along with their three daughters Samantha, Julia and Kathryn, and their son, Dylan.
Ken walked each of his children down the aisle one by one before reading a letter addressed to each of them at the alter.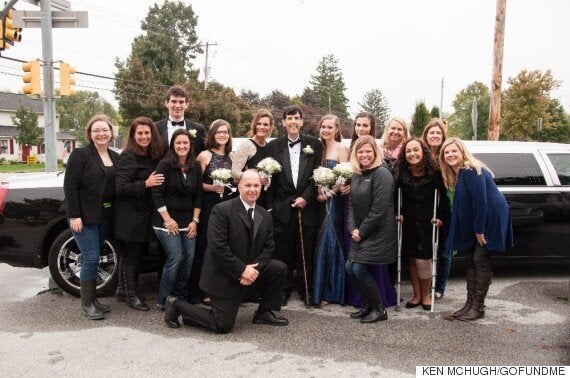 Ken McHugh picture centre, surrounded by family and friends
Ken and Tammy, who have been married for 20 years, also renewed their wedding vows on the day.
"He fulfilled his wish," Tammy told ABC News. "His ultimate last wish was to walk his children, especially his girls, down the aisle and he did it. I was surprised myself that we were able to find and experience the joy of the day.
"We had a great time being all together and no one said the word 'cancer.'"
When Ken was diagnosed with pancreatic cancer in 2010 he was told he had just two years to live.
With chemotherapy, he managed to extend his life for longer than expected, but he has now decided to end his treatment and spend his final few weeks in comfort at home.
As well as walking his children down the aisle, Ken is determined to make sure they are financially secure for the future before he passes away.
He has set up a GoFundMe page asking for donations for their futures.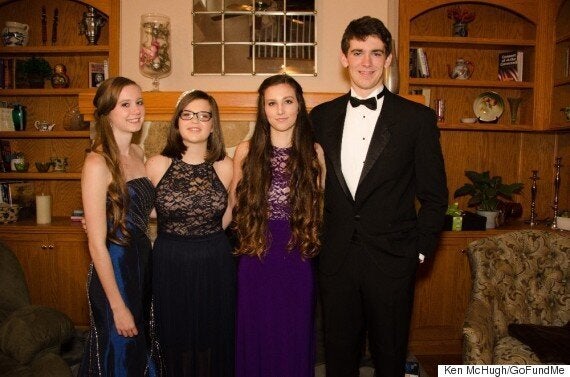 Ken and Tammy's four children
"The most horrible and emotional thing my wife and I have ever had to do was to tell our children I was dying," he writes on the page.
"To tell them I wouldn't see them all turn into teenagers, wouldn't see them graduate high school, get married - that I wouldn't walk any of my three beautiful daughters down the aisle or get to hold and spoil any of their children, my grandchildren.
"I had to tell them, simply put, that I wouldn't be growing old as so many people are blessed to do, but that I would be soon dying. We wept. We talked. We wept. And we prepared for my death."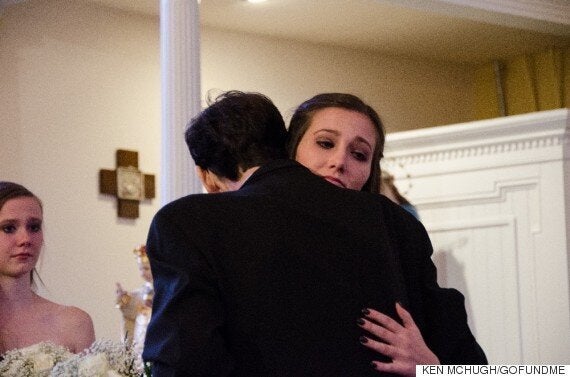 A picture from the ceremony
Ken goes on to say he is worried how his four children will afford to go to university without him working to help with the costs.
"I think of others and how they have it much worse than we do and I feel I don't deserve more. Then I think of my children and I have to try for them - this is not for me. There is no other option, no other way. My medical expenses are increasing each day," he says.
"So, I humbly ask you, if you can help me help my children to afford an education they are deserving of, I would be forever grateful. My wife would be forever thankful.
"And I can guarantee that my children would be grateful and would not waste one second of their chance at an education of their favoured university. They have high aspirations and I know each of them will succeed."
Visit Ken McHugh's fundraising page at GoFundMe.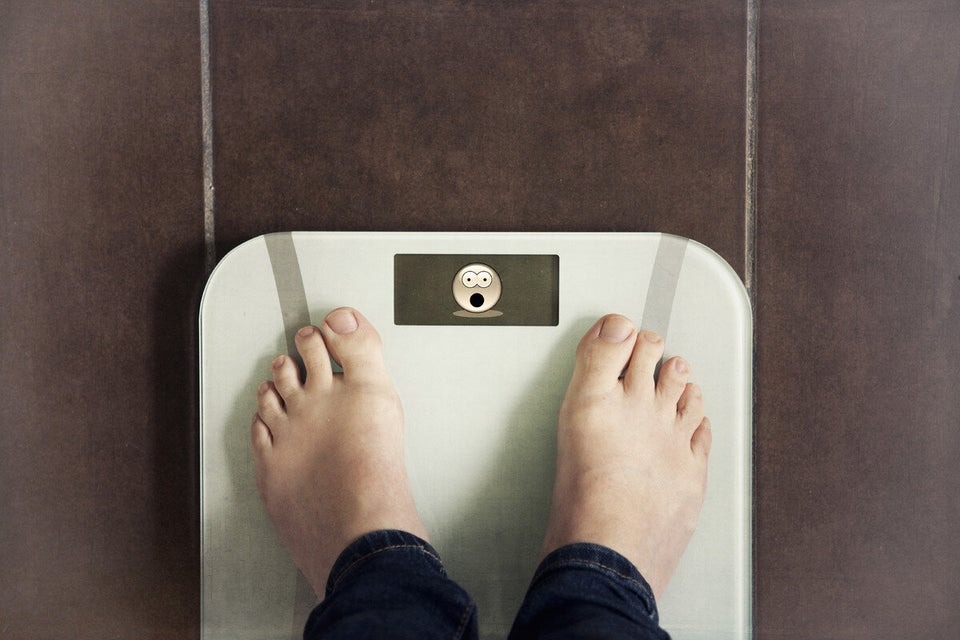 Symptoms of Pancreatic Cancer