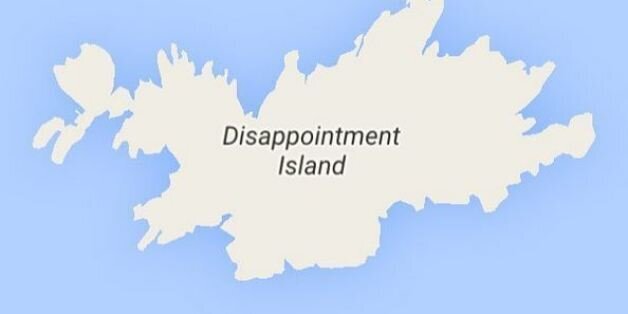 Have you ever been feeling low and wondered if anywhere else in the world represented your emotions?
Well, now you can find out. Sad Topographies is an Instagram account which posts all of the saddest place names in the world, from "Depression Pond" to "Disappointment Island".
And before you ask, yes. These are all real places.
And this one, which literally translates to "Where the devil urinates".
Popular in the Community