'Hollyoaks' has cast its first transgender actress in a transgender role, with the news that Annie Wallace is set to join the show.
The star will play a new teacher on the Channel 4 soap, with details of her casting broken in LGBTQ activist Paris Lees' column in The Guardian.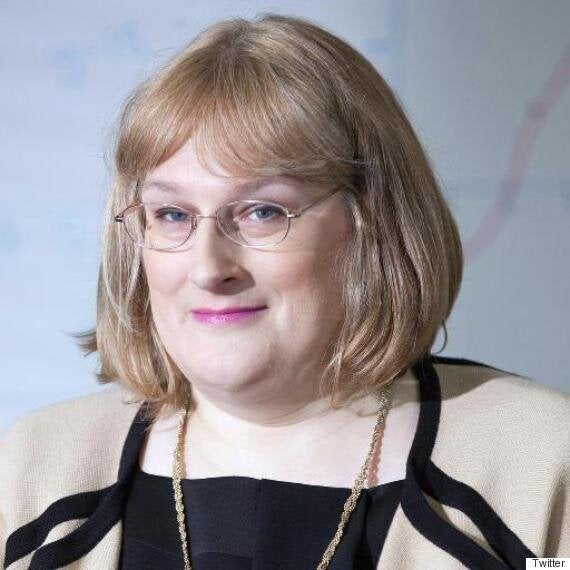 Annie Wallace is joining the cast of 'Hollyoaks'
"Wallace has been acting on British television for the past five years in what we call 'stealth' – keeping your mouth shut about your transition. She felt she had to.
"In 2015 she's changed her mind."
Annie later confirmed the news herself on her Twitter account, writing: "Yes, it's out. I'm joining Hollyoaks this month!..."
The show made history by becoming the first of the big four UK soaps to cast a transgender actor as a transgender character in a continuing role.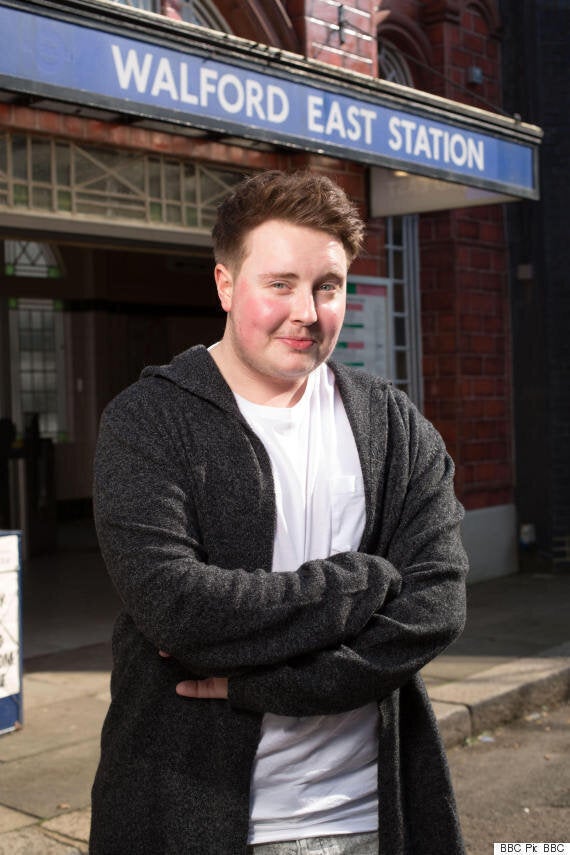 Riley Carter Millington is joining the cast of 'EastEnders'
Riley said of his role: "I am extremely excited to be joining 'EastEnders'. I can honestly say that I have now fulfilled my two biggest dreams – to be living my life as a man and to be an actor.
"I cannot wait to really get stuck in with filming and I look forward to seeing what is in store for my character."
Kyle will arrive in Albert Square briefly later this month, before returning for good towards the end of the year.
Further details of how and when Annie's character will arrive in 'Hollyoaks' have yet to be revealed.
Popular in the Community