But both women say they find it annoying when they are cornered in places where they should be able to expect privacy.
Delevingne, 23, and Moss, 41, both say they have been followed into restaurant toilets which is apparently not cool, guys.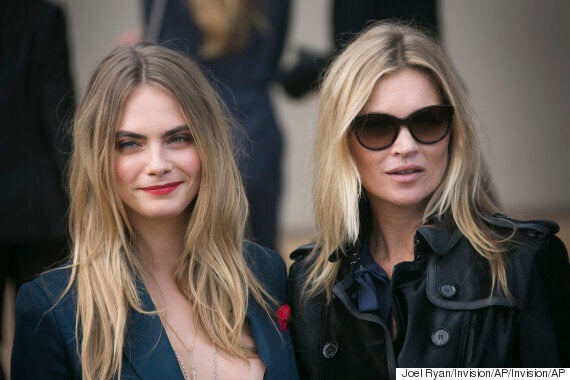 In an interview with The Sunday Times' Style magazine, Delevingne said: "I've had it when I've been in a toilet cubicle and someone's gone, 'Can I get a picture?' I'm wiping my bum!"
Recalling similar experiences, Moss added: "Oh yes, me too. They follow you into the toilets, because then they know they've got you. Like I'm going to do a selfie in a toilet."
Saying that taking a photo next to a basin is not something that appeals to her, Delevingne added: "You need privacy when you're eating, and obviously when you're sleeping. And when you're going to the bathroom."
While Moss has famously shied away from social media, Delevingne is not opposed to selfies in general - regularly posting on her Instagram account which attracts 20.7 million followers.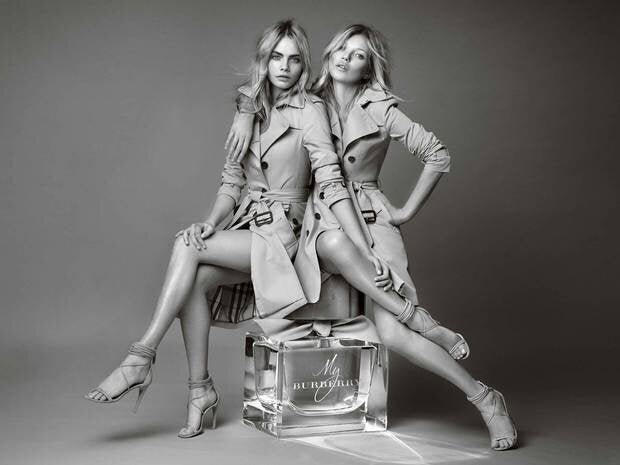 Kate Moss and Cara Delevingne for Burberry
Popular in the Community