'EastEnders' actress Lisa Hammond has opened up about the unwelcome comments she's received, from passers-by who are confused by her need for a wheelchair.
The actress suffers from a restricted growth condition and, while she often uses a wheelchair, she is not paralysed.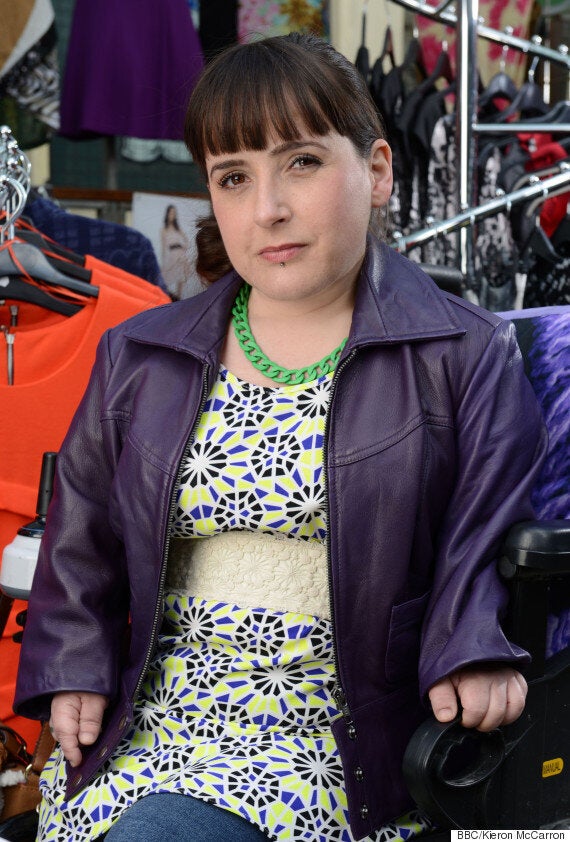 Lisa has starred in 'EastEnders' for over 12 months
"If I'm feeling good and want to walk in that scene, I will. But if I can't or pain levels are bad then I'll use my chair.
"I've been shouted at. I've had people say, 'Oi, why are you in a chair when you were walking on 'EastEnders' last night?'
"People always think I'm this feisty girl and I can hold my own but in those moments you just don't think of anything to say. It's shock and disbelief. I have to laugh it off."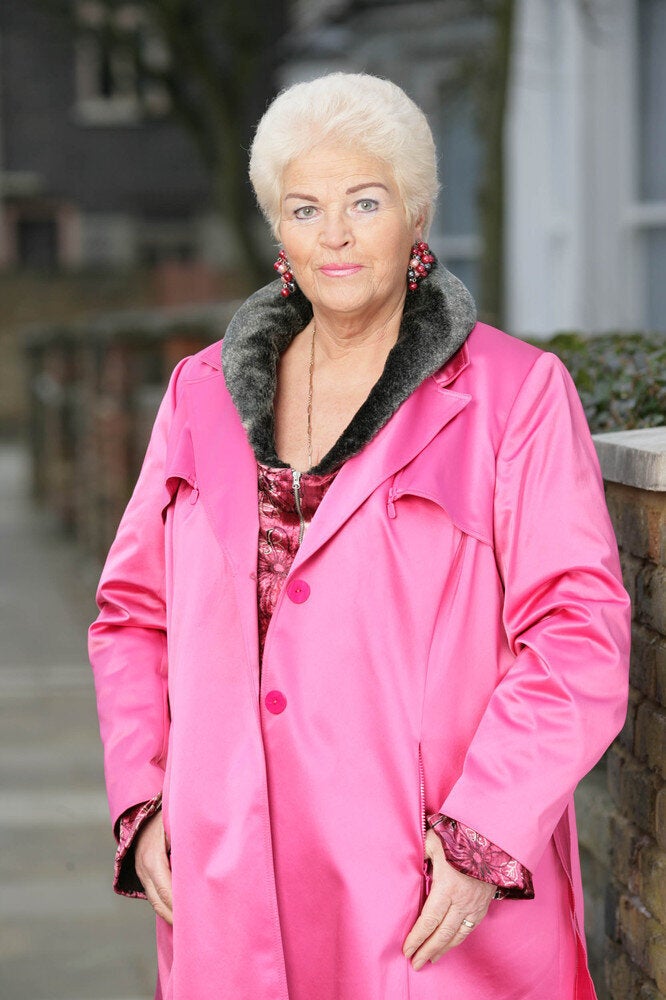 'EastEnders': The Women Of Albert Square
Related