'The Apprentice' returns to screen this week, with a double-bill introducing each of Lord Sugar's eighteen would-be business partners, along with a brand new helper in Claude Littner.
All of which can only mean one thing... time to play The Apprentice Celebrity Lookey-Likey.
In time-honoured fashion and a tradition going back at least two years now, we've had a look at each of the candidates and, with forensic care and a magnifying class, have nailed their celebrity doppelganger. And we think you'll agree, in some instances it's downright uncanny.
So, with no more ado, here are this year's Apprentice Celebrity Lookalikes - can you improve on any?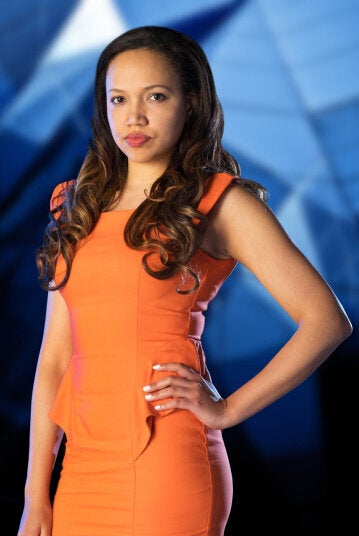 The Apprentice 2015: Celebrity Lookalikes
'The Apprentice' returns on Wednesday 14 October.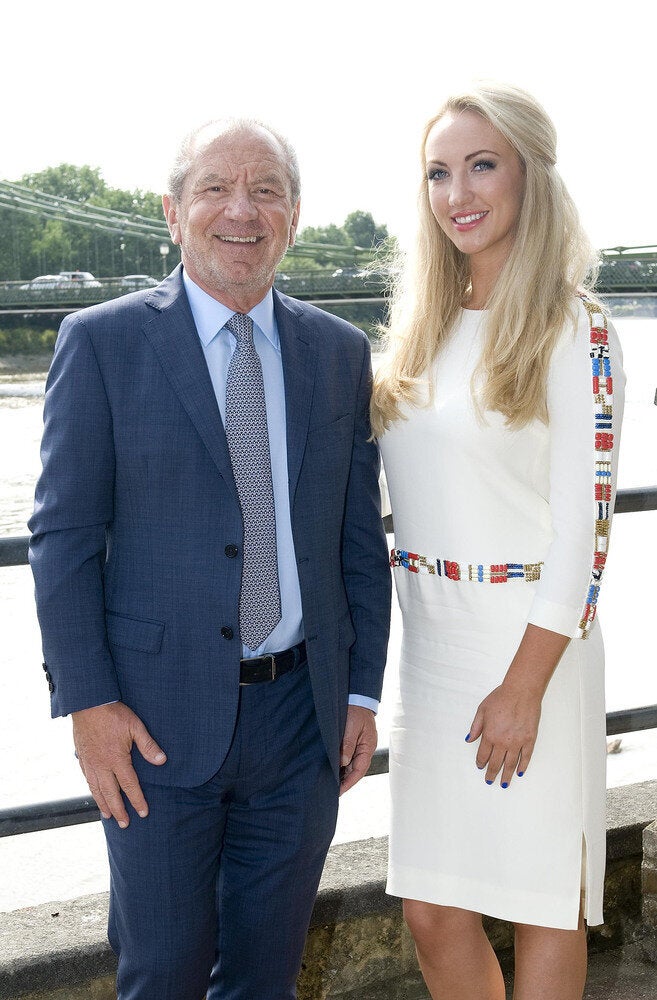 'The Apprentice': Where Are They Now?
Popular in the Community