There's some good news and bad news for the devoted and enduring congregation that is David Bowie's fanbase.
First, the bad news… the great man has made it official, sort of, that he has retired from live touring, with his booking agent John Giddings revealing the fun had gone out of it for the pioneering musician, now based in New York with his family.
"He has decided to retire and, like Phil Collins, you can't demand these people go out there again and again and again."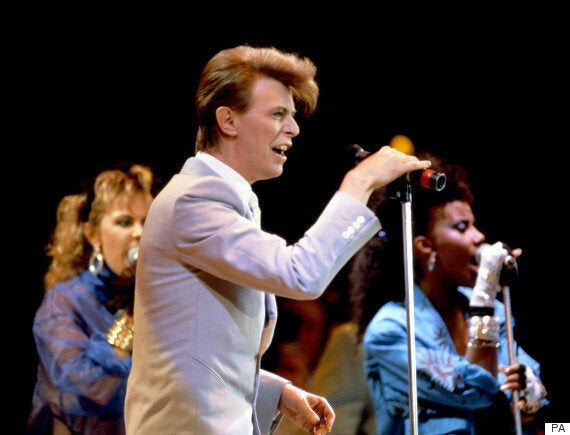 David Bowie in full flow at Live Aid in 1985
John Giddings added to Music Week that every time the pair were in contact, Bowie would be quick to say, "I'm not touring" and John would reply, "I'm not asking."
This revelation threatens to put to bed forever the deepest wishes of Bowie's fans to see their idol on stage at Glastonbury, where his pals the Rolling Stones triumphed two years ago.
The better news is that Bowie's fans probably won't notice much difference in his absence from the stage, seeing as his last tour took place in 2004, culminating in a performance at the Isle of Wight Festival.
And the best news is that, while he no longer be packing his suitcase for life on the road, Bowie is still making the trips to the studio. He recently debuted his track, Blackstar, the theme to forthcoming Sky Atlantic drama The Last Panthers, while more new music will be revealed in the off-Broadway play 'Lazarus' from December.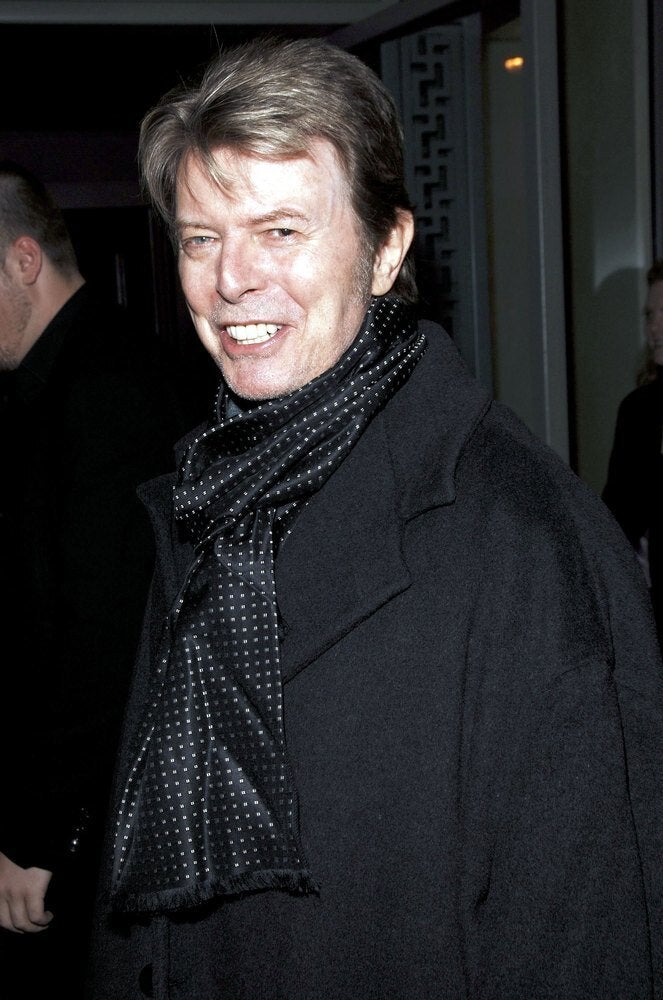 David Bowie Through The Years