One man went to some very organised lengths to prove his girlfriend wrong after she told him all hist-shirts were the same colour.
Imgur user Whoisnottwo posted the photo below yesterday with the caption: "Girlfriend is always telling me my shirts are the same colour. I had to prove her wrong."
The photo has already racked up over 3million views and almost 800 comments, but the reactions so far have been pretty varied.
Some commenters could definitely relate to the situation...
"Are you...my boyfriend?"
"She's right, they're all blue."
Some loved the range of hues...
"50 shades of green/blueish-something."
"They reflect the many moods, the many shades, the many sides... of whoisnotwo. He calls this one; "Morning mist."
But some just couldn't get over the arrangement...
"The fact some colours need to be swapped around for a true gradient is driving me insane"
"You just couldn't switch those bottom two???"
These people had an alternative theory though...
"Plot twist: She's colourblind."
"Plot twist: The shirts are rainbow colored and we're all colourblind."
Whoisnottwo is yet to reveal what his girlfriend thought of the whole thing, but props to the the dude for knowing what suits him and sticking to it.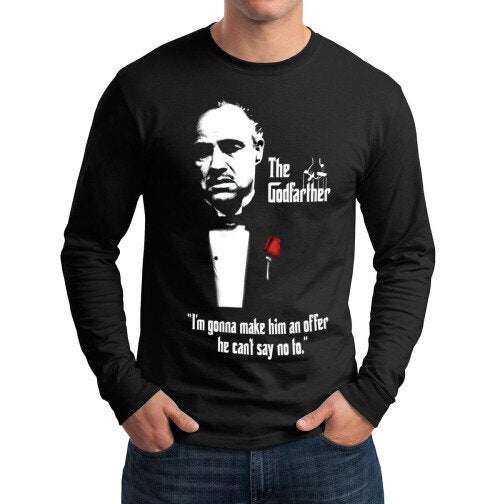 Movie misquote T-shirts
Popular in the Community