Just when we thought Miley Cyrus had done it all, the 'Bangerz' star has managed to shock us once more, with plans for a naked gig.
The US megastar is set to take to the stage with close pals and collaborators The Flaming Lips, fronted by Wayne Coyne, and everyone performing will be totally starkers.
Wayne revealed the plans on Instagram, explaining that the umm, lucky audience members will also be nude:
"Oh fuck..!!! @mileycyrus is planning a show where her, the band ( us ) and the audience are all COMPLETELY naked with milk ( well white stuff that looks like milk) is being being spewed everywhere," he wrote underneath the snap.
The frontman added that the gig is being staged so that a video for the 'Miley Cyrus And Her Dead Petz' song 'Milky Milky Milk' can be filmed.
In the years since leaving Hannah Montana behind, Miley hasn't been afraid of raunchy costumes and x-rated displays, but a totally naked concert? This a new one for us all.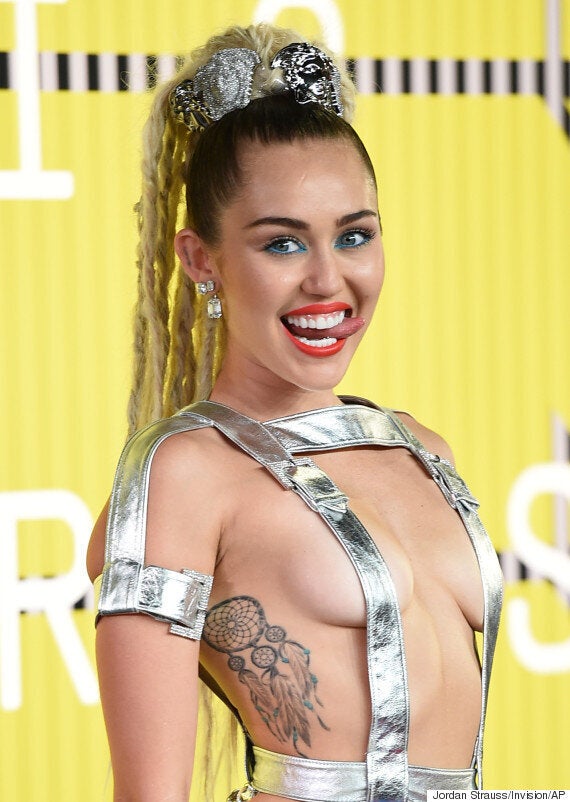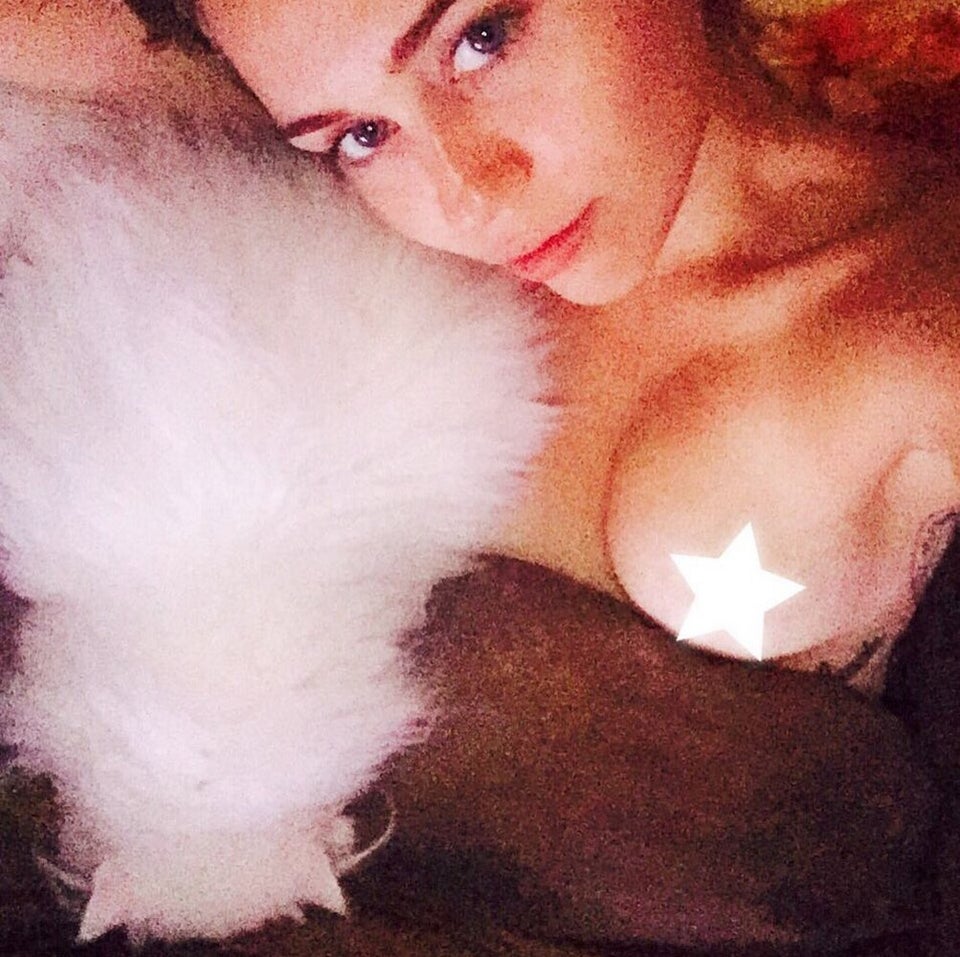 Miley Cyrus's Most Naked Pictures (NSFW)
Popular in the Community