'The Apprentice' is back and a candidate has already lost their place in the boardroom during a very fishy start to the series on Wednesday.
A one-off episode on Thursday looks set to see the candidates getting themselves into a right lather.
Lord Sugar sets the two teams the task of devising a new shampoo brand with the innovative cactus seed oil ingredient.
Find out how you'd fare as team manager with our quick quiz...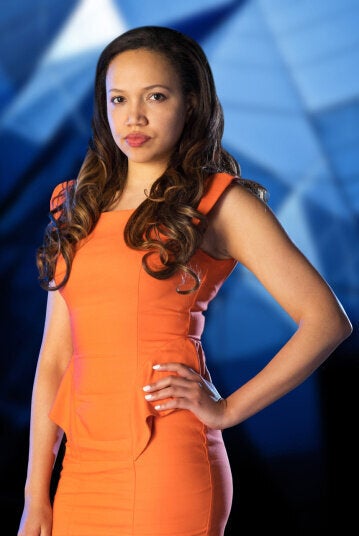 'The Apprentice' 2015: Meet The Candidates
Popular in the Community