Uber has signed up to a notification system that will allow drivers to help police searching for abducted children.
The Amber Alerts system, a U.S-based programme, will allow drivers to get alerts specific to the region they are in from the National Center for Missing & Exploited Children (NCMEC).
Alongside Uber, local broadcasters, wireless networks and police forces will all receive the alerts in order to get a quick and widespread response to abduction cases.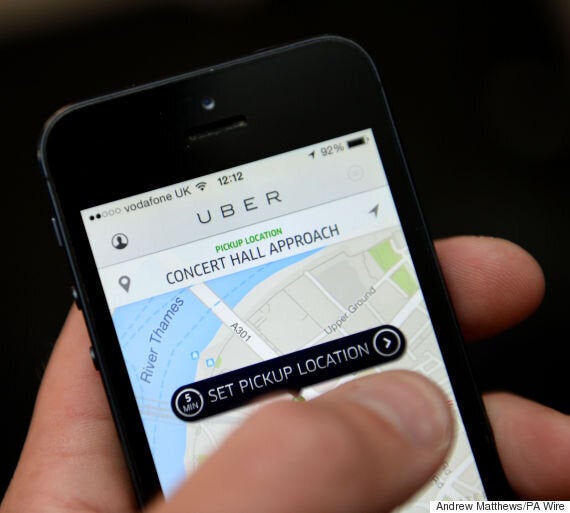 The overarching aim is to have as many eyes and ears on the lookout for anything that could help bring children home safely.
For now, the programme will only roll out in the U.S.
It was initially trialled in Colorado in 2002, when drivers received alert as text messages.
The system first came into being in 1996 and since then 772 children have been recovered safely.
Using Uber nation wide could promise a better return as its network of drivers cover 75 percent of the U.S. population.
"Uber's presence in communities all across the country will be an incredible asset and we are proud to team up with Uber to increase the reach of the AMBER Alert program and help bring more missing children home safely," said Robert Hoever of NCMEC.
Related