Yes, the show that brought us such catchphrases as "get ready for a Ty-over", "you've got Tyra Mail" and "I HAVE NEVER IN MY LIFE YELLED AT A GIRL LIKE THIS", is sadly coming to an end, when its 22nd series reaches its climax later this year.
Yep. 22 series. Each one a rollercoaster of emotions and eyeshadow. Each one using the exact same lines every single episode.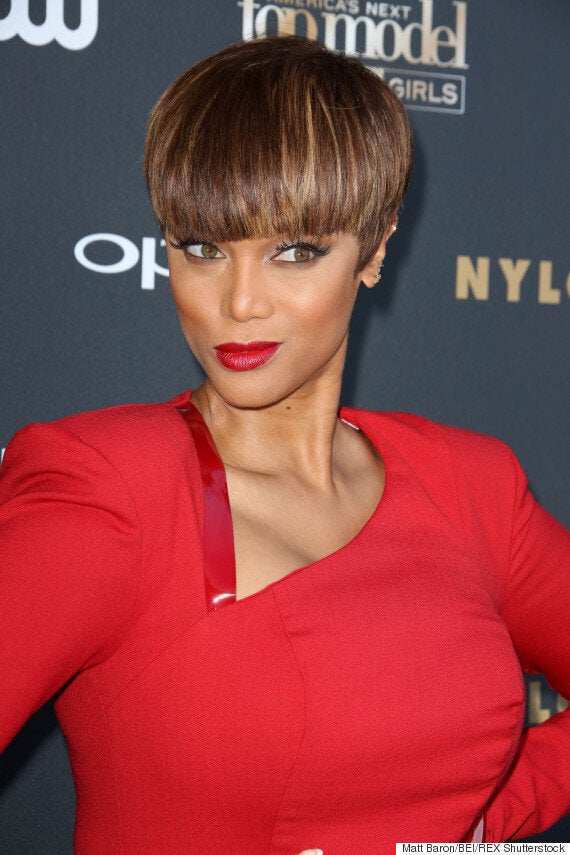 President of The CW, who broadcast 'ANTM', said in a statement: "'America's Next Top Model' was a successful franchise for two networks, first at UPN and then The CW, and it became not just a ratings hit, but a global pop culture phenomenon.
"I want to thank Tyra and Ken for all their years of success in establishing a show that was not just popular in the U.S., but all across the world."
Tyra, on the other hand, would have you believe that she came up with the idea to end the show, so let's go with that.
She wrote on Instagram: "Thinking #ANTM #cycle22 should be our last cycle. Yeah, I truly believe it's time. Our diehard fans know we've expanded the definition of beauty, presented what Flawsome is, tooched and booched and boom boom boomed, shown the world how to show their neck, rocked couture/catalogue/commercial poses, have found our (and your) light, strutted countless runways, gone on tons of go-sees, added guys to the girls mix, and have traveled around the globe and back again. Yeah, it's time. It really is.
"Wow, I am SO proud of what Top Model has done."
It goes on and on from there, but frankly we've all got lives to be getting on with, so here it is in full, should you wish you read her post in all its glory.
She later confirmed that the last ever episode of 'America's Next Top Model' will air in the US on 4 December, which also coincides with Tyra's birthday.
And, of course, no story about 'America's Next Top Model' is quite complete without this nostalgic trip down memory lane…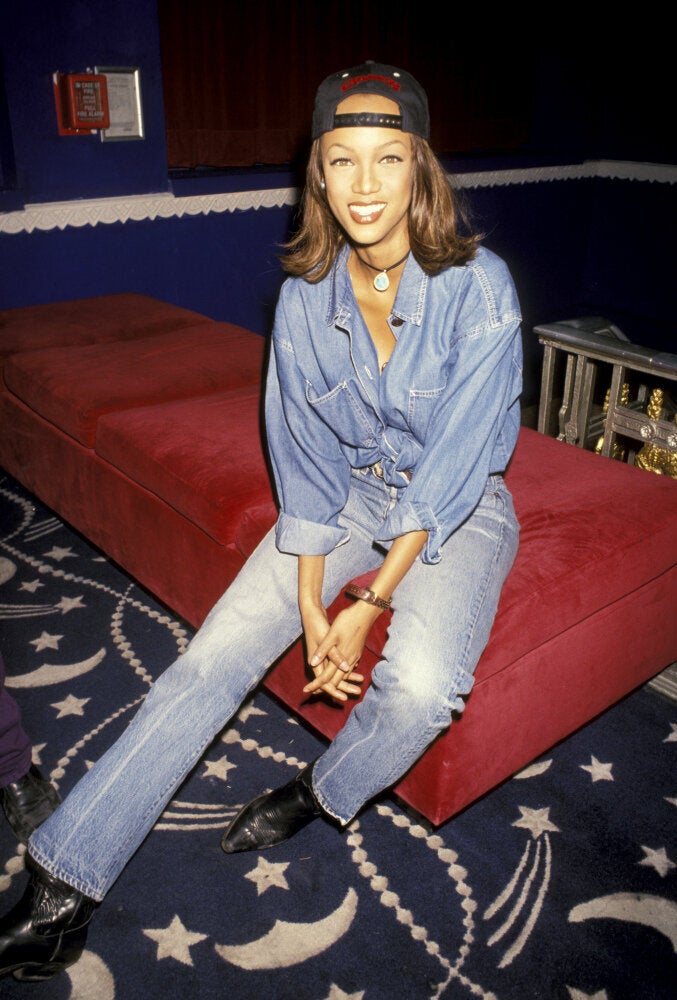 Tyra Banks Style Evolution
Popular in the Community