Assassin's Creed Syndicate creators have had a brilliant idea.
To celebrate the launch of their new game, set in London, they strapped a 4K camera to the back of a Bald Eagle and simply let it fly over the city.
The result as you would imagine is amazing.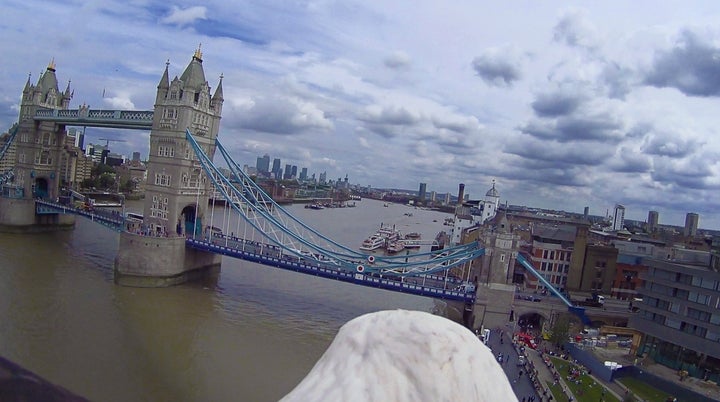 Capturing the skyline from a birdseye view, the video shows off the city's landmarks in breathtaking detail.
The game's creators recruited an eagle, known as Sidney, in reference to the game's very own Eagle Vision mode.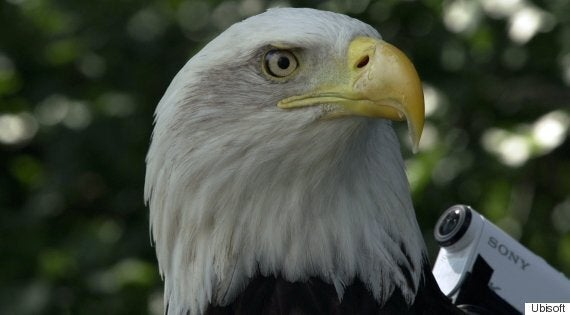 Martin Cray, who directed the video, said: "It's all new. This has never been done before."
While Sidney did all the hard work, a small camera crew working around him to capture his takeoff and landing.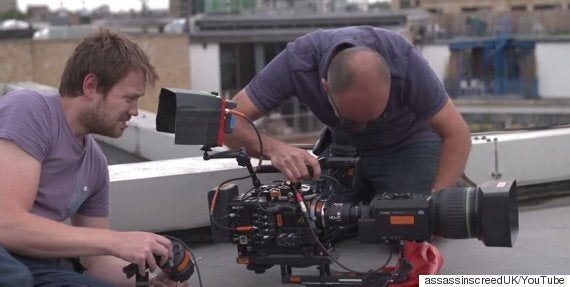 The game will be released on October 23.