The Little Mix ladies have been on a jam-packed promotional tour for months, so you can't blame them for having a joke or two along the way, but boy do we feel sorry for this radio presenter.
The singers were appearing on Aussie station KIIS 1065, when they decided to have a little fun, although their joke ended up leaving presenter Jackie O in tears.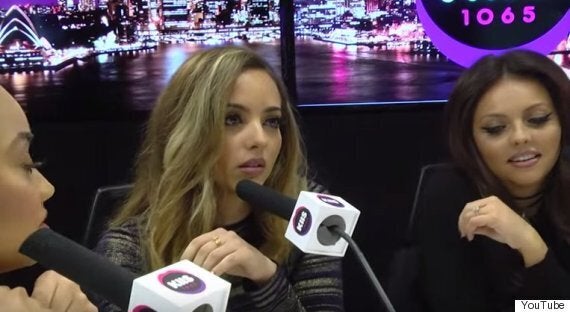 It all started with a perfectly innocent question about One Direction and Justin Bieber, which Jade Thirlwall took an immediate dislike to.
"We want to talk about our music and then we get asked about him all the time," she said. "I mean, what's the point? What is your point? I'm serious. I said I didn't want to talk about it."
Watch the prank in this video (story continues below)…
Cut to two minutes later, and the South Shields-born star was storming out, leaving a bewildered Jackie to cut to a break. Awkward doesn't even begin to cover it.
Eventually, Jade returned to the room, revealing that it was all one big joke - but not before the host burst into tears. Eeeek.
The band's next album 'Get Weird' is due out in November, but their promo tour hasn't all been completely smooth-running.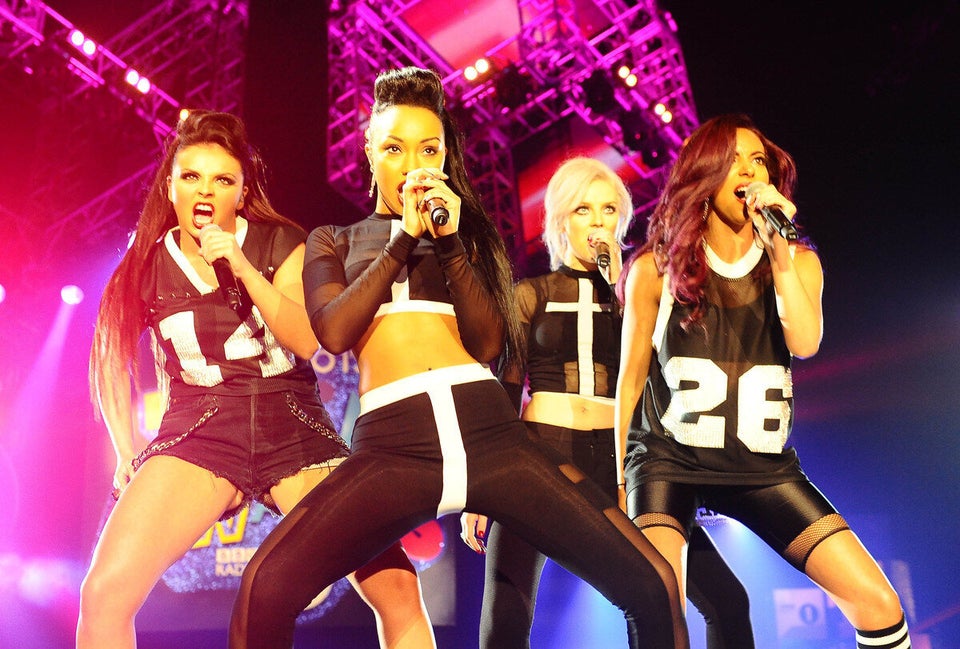 Little Mix
Popular in the Community