It was recently reported that the Culture Club frontman had left his fellow mentor in tears while they taped the blind auditions for the forthcoming series, though he's insisted that's not quite how it happened.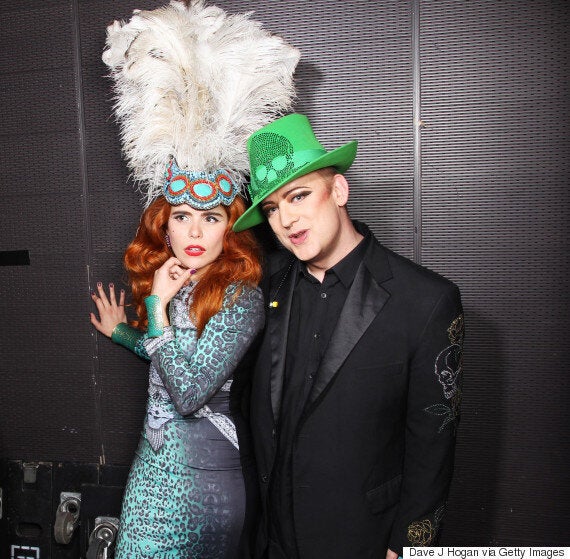 Paloma Faith and Boy George, in 2011
However, he's since insisted that he and Paloma are on good terms, even sharing an anecdote from the first time they met.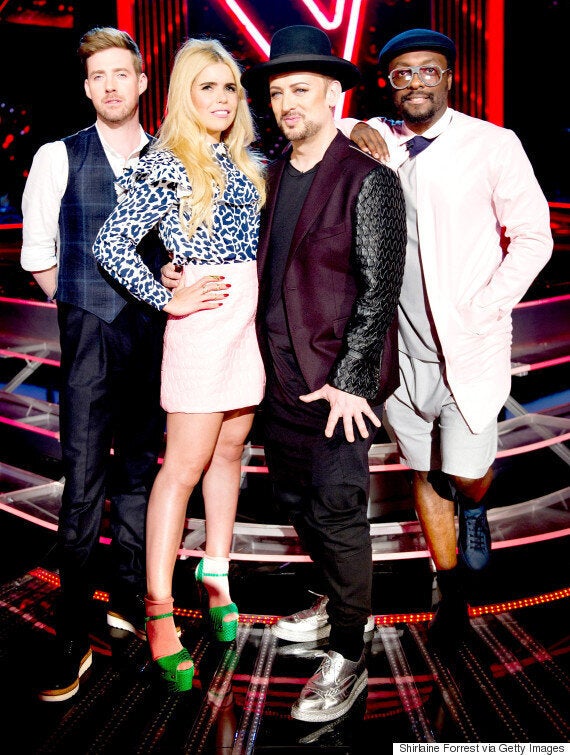 This year's 'Voice' coaches
"I was leaving a club and she went up to me and said 'can I take a photo?'. I wasn't really in the mood, so I went, 'not really'... and she went, 'No, we don't want one of you, we want you to take one of me and my friend'.
"She totally turned it on me and I was like, I was in fits! I took a picture of her and her friend and I never forgot her. I turned up in a bad mood and when I left the club obviously I was in a much better mood because she really made me laugh. And when I finally met her, I was like I remember you, you were that girl."
Boy George's recruitment on 'The Voice' has been marred with controversy, as he's taken the seat previously occupied by Tom Jones, who has been openly critical of the show since he was ditched from the mentoring line-up.
'The Voice' returns to our screens for its fifth series next year.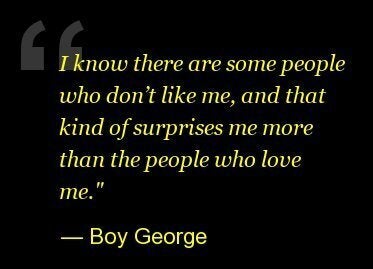 Boy George's Best Quotes
Popular in the Community