For the past two months, the Huffington Post UK has been working with Universal Channel to celebrate incredible individuals who are demonstrating 100% character and excelling in their chosen fields. Now, Universal Channel are on the hunt to find the next in the series - and they need your help.
Our series of blogs from each of these extraordinary people uncovered the strength and determination they exude in everyday life, delving into the personal trials, tribulations, triumphs and wins that make each person so incredibly unique.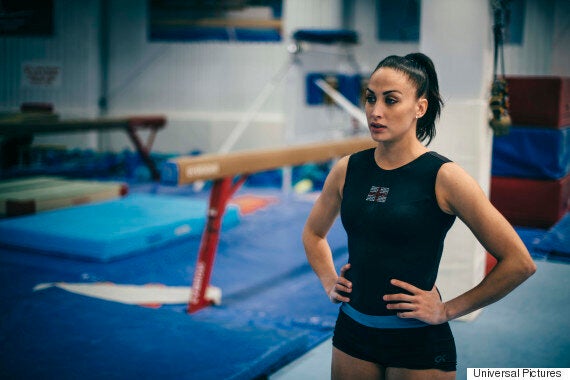 The first of these was Lisa Mason, a single mother who at the age of thirty three is making an almost unprecedented return to the world of competitive gymnastics. Currently fighting her way back onto team GB in time for the Rio 2016 Olympics, Lisa has been battling the odds and personally funding her journey, while supporting her young daughter single handedly.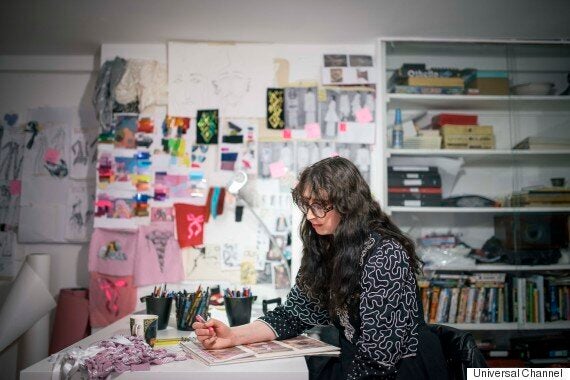 Our next subject was Mary Benson, the highly acclaimed fashion designer who is dressing the likes of Rita Ora and Paloma Faith. Mary started her career cutting shapes on her parent's living room floor, and after battling her way into an internship with Alexander McQueen, she put herself through a fashion course at Westminster University. Mary is now dressing celebrities around the world, and is being hailed as one of Britain's brightest young fashion talents.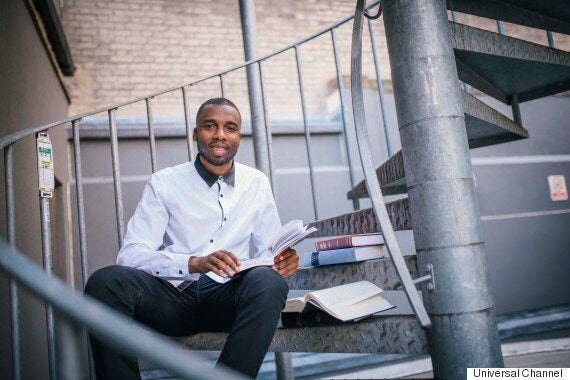 Our blog series continued with an unbelievably inspiring piece from Kenny Imafidon, political commentator and writer of The Kenny Reports. Wrongly imprisoned aged eighteen for murder, Kenny sat his A levels in prison, and upon his acquittal went on to study law. Determined to make a change, he is now a prominent political campaigner, and spokesperson for young people's rights.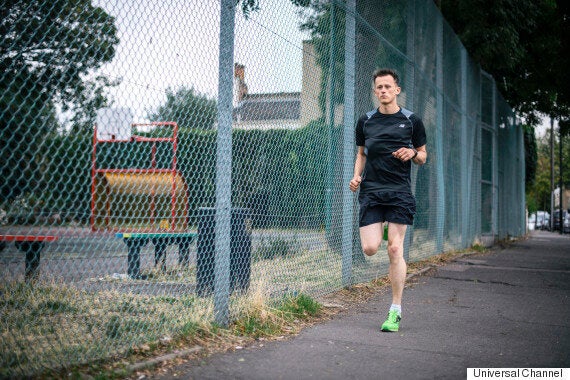 Our final piece was from the amazing Ivo Gormley, founder of GoodGym. Ivo recognised a need for care in the community, but also that people today are time strapped. His belief that the energy expended in gym halls around the country could be turned into something good was proven correct, and his company Goodgym now pair working out with doing good.
These four people are truly inspirational, but we know they are not alone in their endeavours. There are people all around the UK who exude these values every day, and Universal Channel wants to hear about them. They are searching for the next subject, a person who demonstrates 100% character with heart.