Harry Styles enjoyed a brief romance with Nicole Scherzinger, it has been claimed.
READ MORE:
The One Direction singer reportedly had a secret fling with Nicole at the tail-end of 2013, when her on-off relationship with Lewis Hamilton was in one of its "off" stages.
According to The Sun, the pair's dalliance was never anything serious, although the newspaper claims that they did hook up multiple times.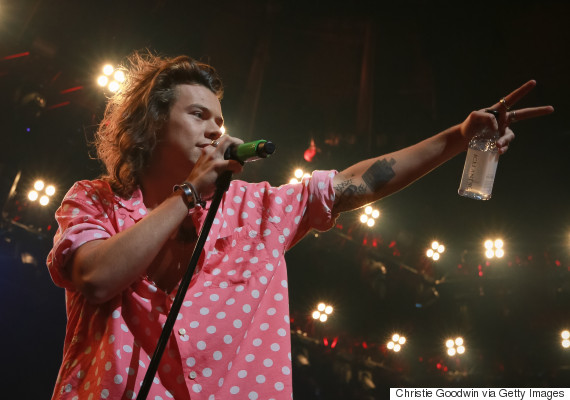 Harry Styles
An insider reveals: "They had a dalliance at the end of 'The X Factor' in 2013 and met up again early last year.
"Harry was obviously very taken by Nicole who is stunning and he had always looked up to her."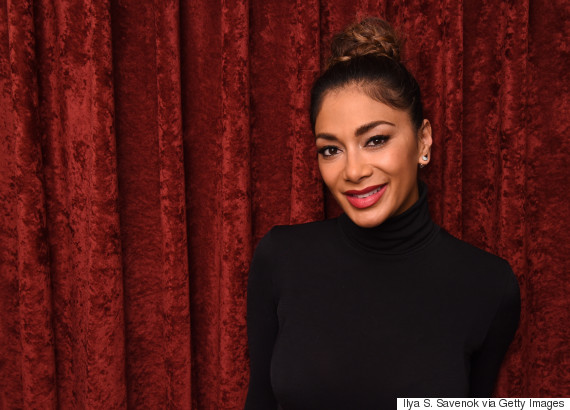 Nicole Scherzinger
The source goes on to say that due to Harry's romantic history with women considerably older than himself, including Caroline Flack and radio DJ Lucy Horobin, the 15-year age gap was never an issue.
They continue: "Harry was 19 at the time but had an old head on his shoulders because he'd already been in a relationship with Caroline Flack who was 14 years older than him."
A friend of Nicole's is also quoted as saying: "They did snog and got on well, but they never dated."
Nicole was actually instrumental in Harry's successful career, having put together One Direction from five solo artists while she was a guest judge on 'The X Factor' in 2010.
She was recently rumoured to have been hooking up with Ed Sheeran, though she later told HuffPost UK that these were simply rumours, and that she and the 'Lego House' singer were just friends.
LIKE US ON FACEBOOK | FOLLOW US ON TWITTER