Amanda Holden has reportedly faced the wrath of Cheryl Fernandez-Versini, over recent comments she made in an interview.
READ MORE:
The 'Britain's Got Talent' judge told reporters earlier this month that she found Cheryl's suggestion that body-shaming should be illegal "a little stupid" - and it seems she wasn't very happy when she found out.
In fact, according to The Sun, Cheryl let Amanda have it, venting her frustration in a furious text message.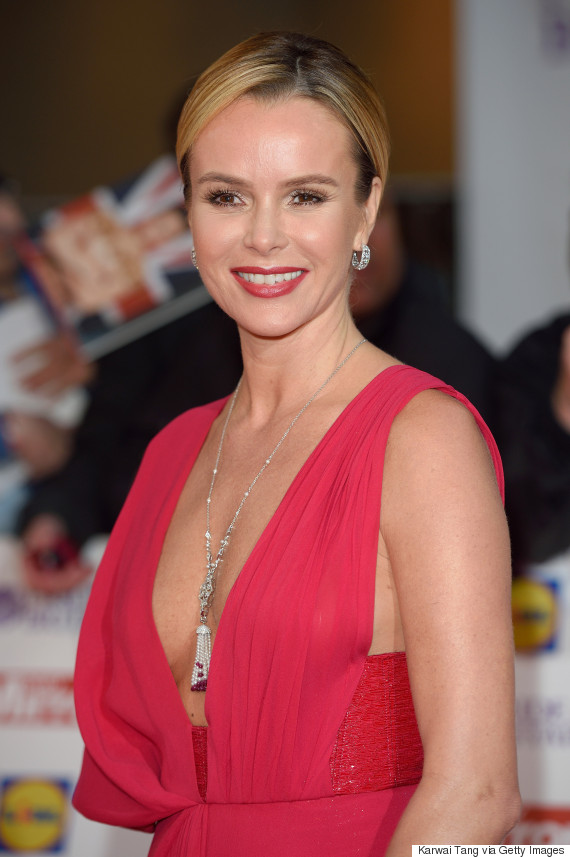 Amanda Holden
An insider tells the newspaper: "Cheryl was furious for what she saw as stupid comments. Rather than her remarks being about her own weight, Cheryl was trying to protect the younger generation.
"Amanda has told pals that she was really upset about the text message."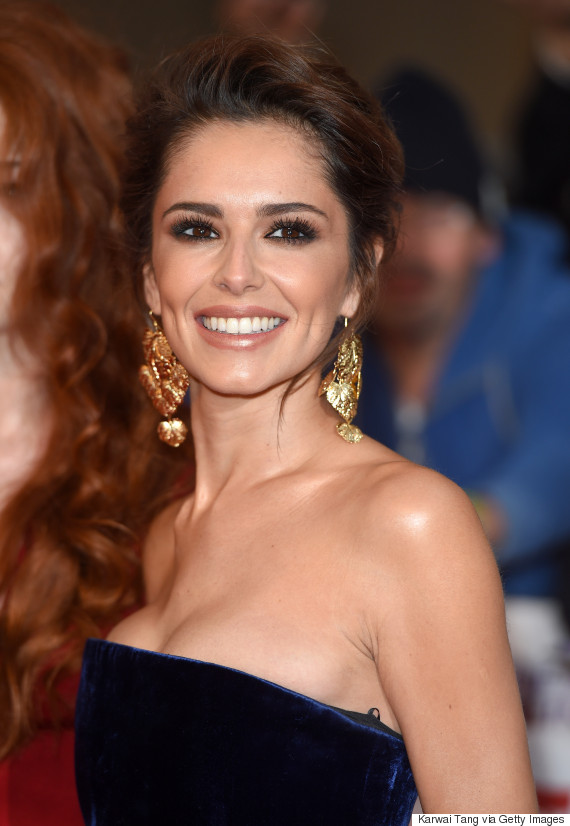 Cheryl Fernandez-Versini
Since the launch of this year's 'X Factor', Cheryl has repeatedly faced criticism over her weight, after showing up to the first round of auditions looking noticeably thinner than usual.
Hitting back at her detractors on Instagram recently, Cheryl wrote: "I would never dream of calling somebody too fat and that they should maybe cut down on their food intake? What is the difference?
"You have no idea what I've been through. Just losing my father in law v recently and everything that comes with that… Have some respect and maybe think there may be reasons why before opening your mouth please."
However, she faced "body-shaming" accusations of her own when she told InStyle magazine last month: "You'd never be allowed to say to somebody, 'Oh, you look a bit fat'.
"And being overweight is unhealthy - it's actually a bad message to tell someone who is obese that they look 'curvy' or 'great'."
In a bid to cut out negative commenters, Cheryl recently made her Instagram account private, claiming: "If you're a negative person swerve. you have no place on my page. Don't waste your time. Good vibes only."
LIKE US ON FACEBOOK | FOLLOW US ON TWITTER