Danny Dyer has admitted he's been known to charm his other half… with lines from his 'EastEnders' script.
READ MORE:
The actor has said that when he and his long-term partner Joanne Mas fight he often uses a touching or witty one-liner to put a smile back on her face… although if she gets a sense of déjà vu when she hears them, it's probably because they're lifted straight from 'EastEnders'.
In excerpts from his new book, published in The Sun, Danny writes: "I probably shouldn't say this, but I've done jobs where I've had my lines written for me by the best writers in the world, and I sometimes do use those, particularly if I've had a row with the missus, in a wooing-back kind of way."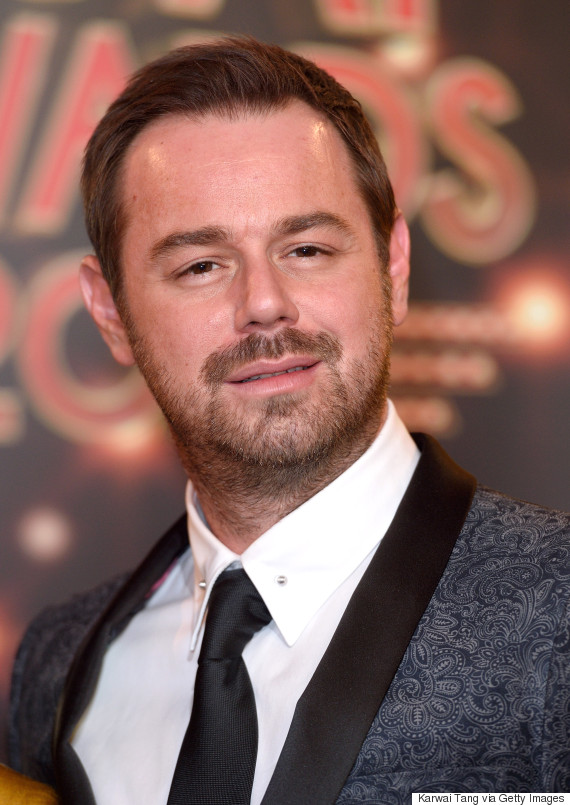 Danny Dyer
However, it sounds as though it isn't just 'EastEnders' quotes that Danny treats Joanne to.
He adds: "Sometimes I can be quite distant from my missus. Maybe we haven't been physical in a while and I'll say stuff like, 'Your potential kiss has got my mind and body aching'.
"Now that's a line from the song Unfinished Sympathy, by Massive Attack. It's a beautiful little line and I don't think there's anything wrong with using it because I've heard it and it makes me think of Jo.
"All right, you might think it's a bit naughty because I'm making out it's come from my nut. But it has a truth about it."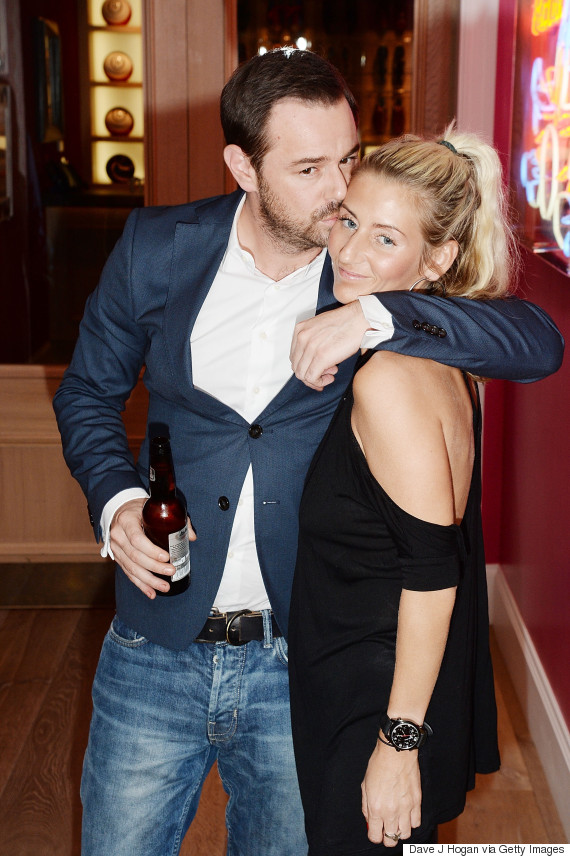 Danny Dyer and Joanne Mas
And they say romance is dead, eh? We can only hope one day we'll have a soap actor of our very own to recite Massive Attack lyrics and soap quotes to us.
Earlier this year, Danny and Joanne announced that, after two decades together, they were finally planning to tie the knot.
Joanne popped the question on Valentine's Day, with Danny saying at the time: "It was a complete bolt out of the blue but I'm so glad she did it because I don't think I could have taken the rejection. I love the fact that Jo proposed."
Danny's autobiography, 'Life Lessons From The East End', goes on sale on 22 October.
LIKE US ON FACEBOOK | FOLLOW US ON TWITTER