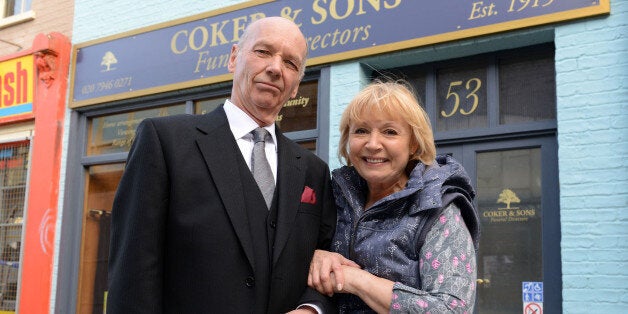 'EastEnders' bosses stunned fans on Monday night, when it was revealed that Les Coker's big secret isn't an affair after all - he's actually been dressing as a woman, called Christine.
For weeks, fans have seen Roger Sloman's character spending time with Claudette Hubbard and last week, viewers were left with a cliff-hanger, as Claudette urged Pam: "Ask Les who Christine is."
Monday's episode opened with a frantic Pam making calls and attempting to work out who Christine is, before the big reveal as Les declared, "I'm Christine. Christine is me", and it's fair to say the news stunned soap fans:
In an emotional conversation, Les then told Pam that he has dressed as Christine since he was seven years old.
In the coming weeks, fans will see Pam attempt to digest the news, while deciding whether to stand by her husband or not.
There's plenty of drama to come for the residents of Albert Square in the run-up to Christmas, and it's not just the Cokers who will face problems.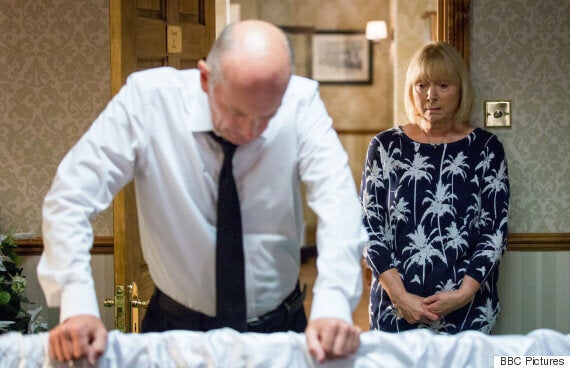 Pam will struggle to cope
Catch up on all the latest 'EastEnders' news and spoilers here.
Popular in the Community