Barbara Windsor has made a revelation that will make 'EastEnders' fans very happy, stating that she would consider returning to the soap.
Peggy Mitchell is one of the Square's most iconic and best-loved characters and, following rumours of a Ross Kemp return, Barbara has admitted she'd love to return to Walford with her on-screen son.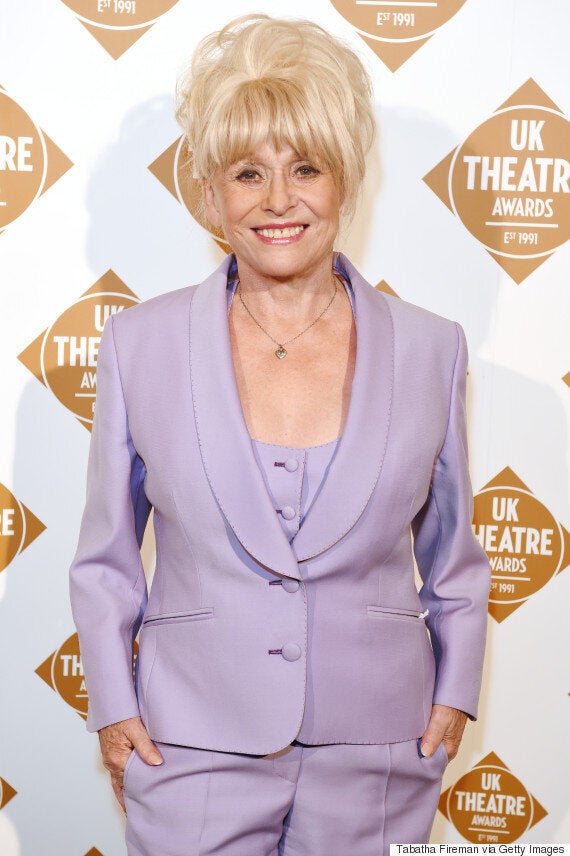 "Gillian is the best. She doesn't look any different from when she left. I think it's great for her and great for the show. She is a true 'EastEnders' star.
"I did hear the rumour about Ross going back but who knows? It would obviously be a great storyline to have Peggy reunited with her boys. Never say never. It could happen."
Catch up on all the latest 'EastEnders' news and spoilers here.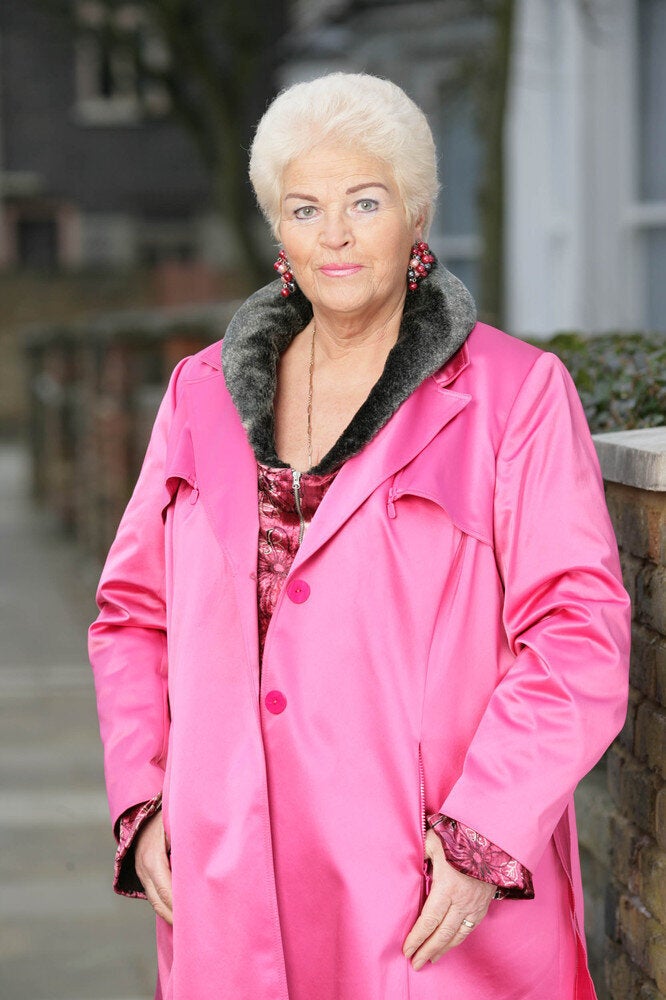 'EastEnders': The Women Of Albert Square
Related