She may have been crowned queen of the 'Great British Bake Off', but Nadiya Hussain has revealed she nearly didn't make it onto the show at all.
READ MORE:
The series six winner admitted she nearly quit the hit BBC One show when she found out she had made the final 12, fearing she would have to spend too much time away from her young family.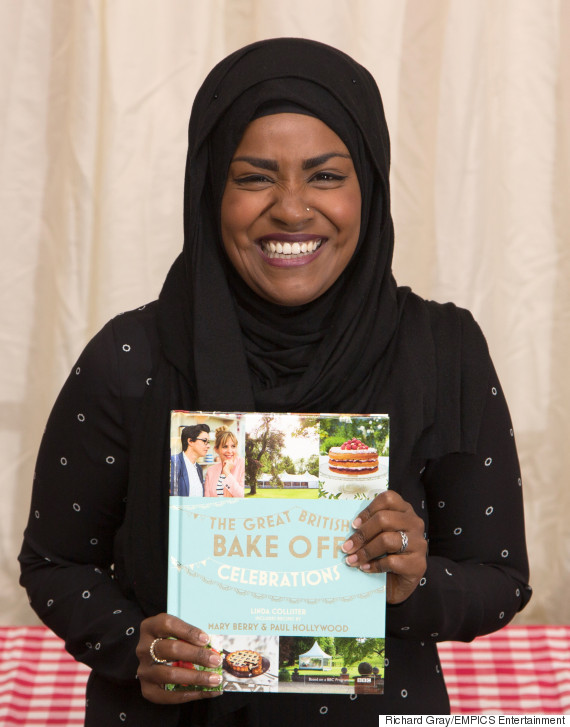 Nadiya Hussain
As she posed for a cover interview with Hello! magazine, Nadiya admitted: "I did wonder if I was work-ready after ten years at home. When I was called for the final 12 I nearly rang to say I couldn't do it."
The amatuer baker also opened up about the moving speech she gave after winning the show during its emotional finale earlier this month.
"My speech when I won came from somewhere deep," she explained.
"It was all about the boundaries I put on myself. But with each week of 'Bake Off' another boundary fell away until I felt completely open and free to run as far as I wanted. I feel there's nothing I can't do."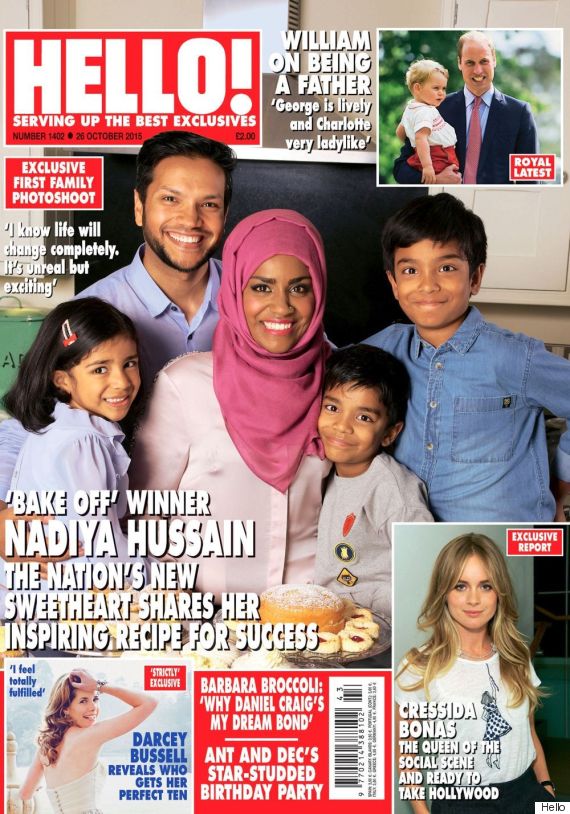 Nadiya graced the cover of Hello! magazine
During the finale, Nadiya's husband Abdal also proved to rather popular on Twitter, with fans of the show commenting on his good looks.
And in the Hello! interview, she revealed she has a new name for Abdal.
"I believe he's what you'd call a dreamboat, that's what it says in the papers," she said, "Or 'the Hottie with the Cappuccino Skin!' That's what I call him now.
"It's not all that surprising though because he is lovely and quite handsome."
Read the full interview in this week's Hello! magazine, out now.
LIKE US ON FACEBOOK | FOLLOW US ON TWITTER