An American baker has raised the stakes for Halloween aficionados everywhere by turning her parent's home into an extraordinarily creepy character.
Christine McConnell posted images of the project to social media and they've promptly gone viral.
The home has been transformed into a very scary, Hollywood-style horror set replete with large goofy teeth, glaring eyes and huge spider webs.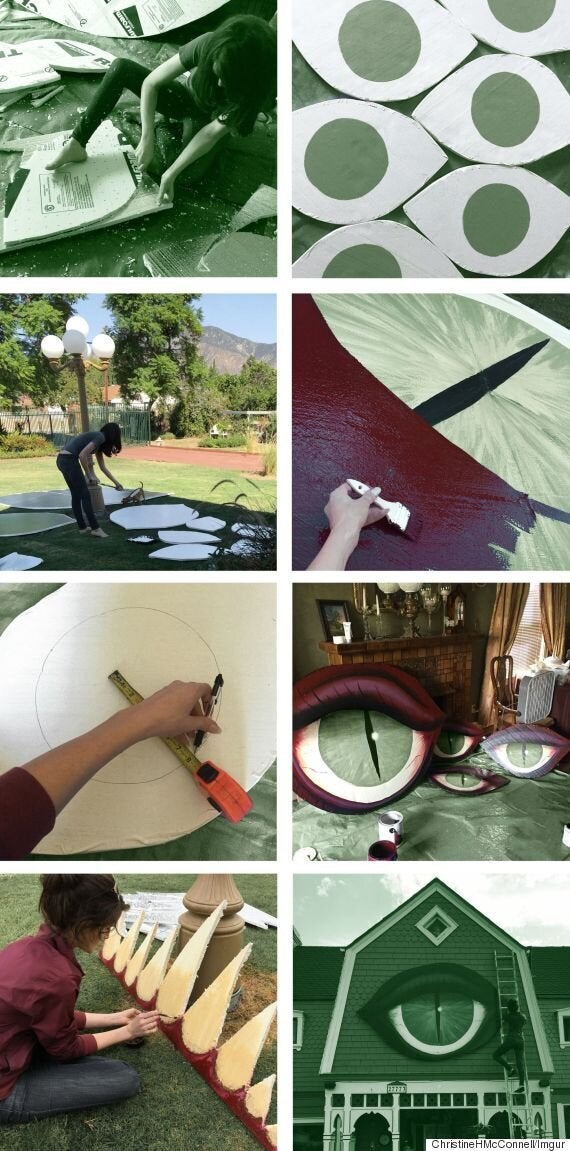 And this is how Christine achieved the incredible effects
McConnell's baking game is just as strong as her decorating skills, with her creepy, retro themed creations reminiscent of 'Edward Scissorhands'.
It looks like Christine has Halloween planned to the nth degree. Amazing.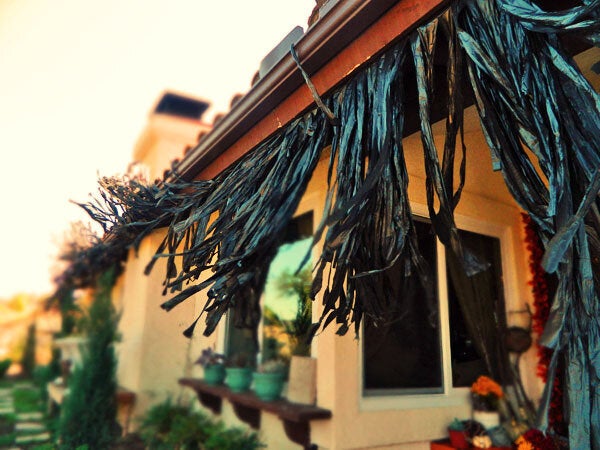 Halloween Door Decorations