Lynda Bellingham's widower Michael Pattemore has paid an emotional tribute to his late wife, as he marked the first anniversary of her death.
Michael appeared on Monday's (18 October) edition of 'Loose Women' to speak about how life has been without Lynda, who was a panellist on the ITV daytime show from 2007 until 2011.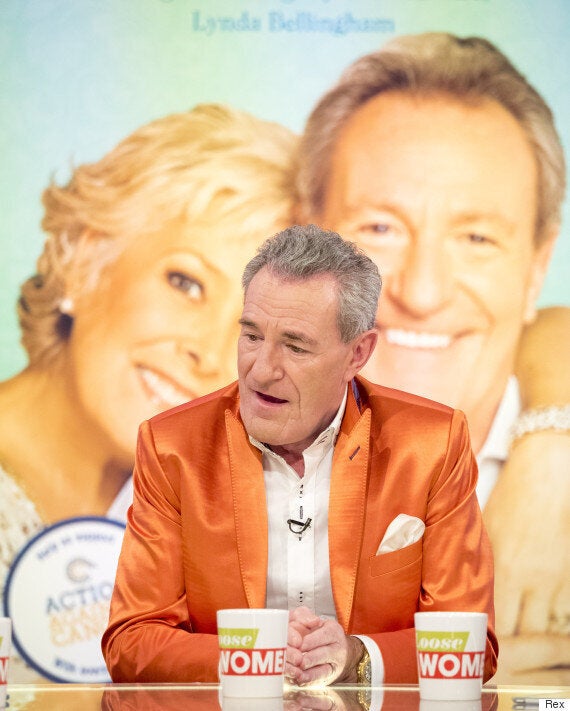 Michael Pattemore discussed life without Lynda Bellingham
He revealed that he tried to escape his grief by going on a trip across the world that Lynda had put on her bucket list, but didn't manage to complete, before her death from bowel cancer.
"We had planned to travel the world. She wanted me to do it. It was on her bucket list and she said I must do it.
"All I can say, is that it was very lonely. 48 days, 19 hotels, and it was very lonely."
Michael's voice began to break as he went on to discuss how he was coping without Lynda.
"It will get easier, it will," he said. "You've just got to hang in there every day and keep going."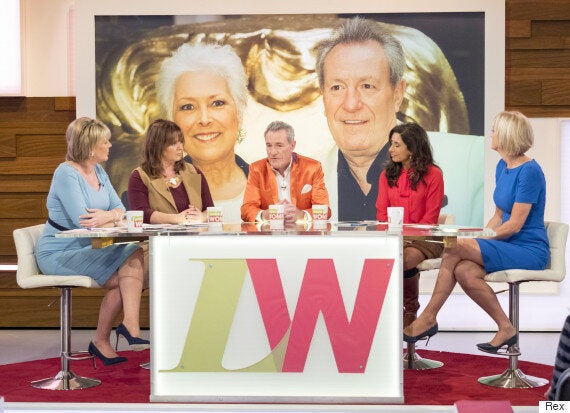 Michael opened up to the 'Loose Women'
Michael has also penned a book about his years with Lynda, who he married in 2008, and is planning to set off fireworks in his hometown of Crewkerne, Somerset, to mark today's sad anniversary.
"I've done all the anniversaries now and today is the last one," he explained. "And tonight I'm going to light up the skies, quite literally, with fireworks. She loved them."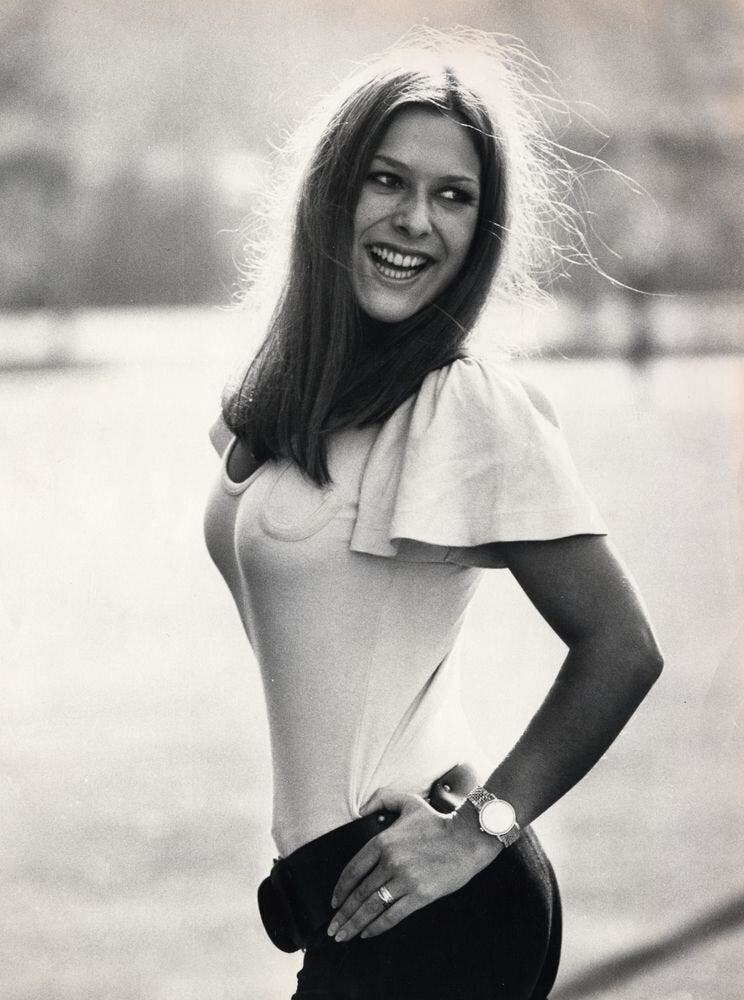 Lynda Bellingham (1948-2014)
Popular in the Community