Professor Green has revealed that his wedding day was the worst he's felt since he lost his father to suicide nearly a decade before.
The 31-year-old rapper married 'Made in Chelsea' reality star Millie Mackintosh two years ago, but describes the occasion as "so hard".
He explains: Millie had her whole family there and it's not something I begrudged her but it made it obvious. I didn't have my mum there because we weren't talking. Fine, that was a decision I made, but I didn't have my dad there because he couldn't be and I wanted nothing more."
Professor Green missed his late father keenly at his wedding to society girl Millie Mackintosh in 2013
Green, who's made a documentary about the effect on him of his father's death in 2005, tells Radio Times that, when his grandmother broke the news to him, he was "overcome with anger, and couldn't understand how he'd done it".
He says: "Courageous is the wrong word because there's nothing positive about the action of suicide but I don't think it's a coward's way out. It's the hardest thing in the world because you know there's nothing beyond what you're about to do. I always thought that my dad's fault was that he was weak. I couldn't understand."
Green, whose real name is Stephen Manderson, also tells Radio Times that he fears fragile mental health runs in his family, following his discovery in the documentary that his father's brother also took his own life.
"I worry there's a life event that's going to push me towards it. But I don't think I'd do it. There's times when I've been incredibly anxious and it's felt inescapable, but I've never felt that (suicidal). But I've learnt to take care of myself. I know that I go to the gym and get a good night's sleep things are more manageable, and I started seeing a therapist last year."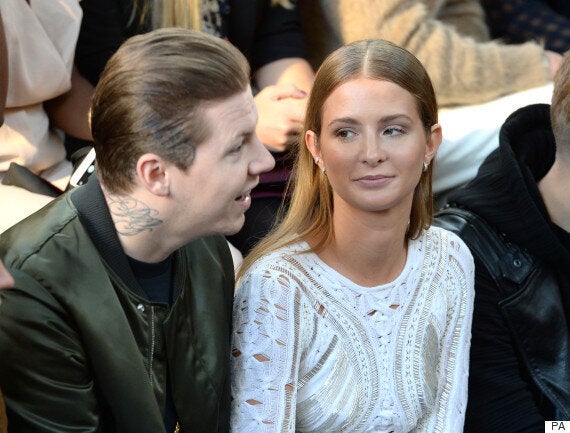 Professor Green wants young men to talk more openly about their mental health
Green added that, initially, he hated going to see a counsellor, but later he cried freely and enjoyed the security of being somewhere where he didn't feel judged.
Suicide is the leading cause of death in Britain for men under 45. Professor Green wants his documentary to encourage men to talk to each other. He says, "There's nothing taboo about breaking your arm but the one thing you need to use all your limbs is your brain. It's the single most important part of your body and the one thing we really need to learn to take care of."
You can read the full interview with Professor Green in the new issue of Radio Times, on sale today.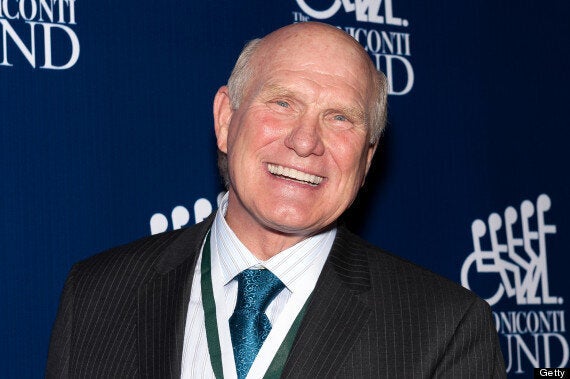 9 People Who Have Changed The Conversation Around Mental Health
Popular in the Community