Katie Price has responded to the "sick people" who have criticised her son Harvey for being overweight and having speech problems.
Price, who is mum to five children - Harvey, 12, Junior, 10, Princess, eight, Jett, two, and Bunny, one, - took to Instagram to hit back at the people sending her criticism by uploading two photos of forms - one from Great Ormond Street Hospital - listing the conditions Harvey has officially been diagnosed as having.
"People keep picking on Harvey and about his weight and speech give him a break jeez," she wrote on Instagram.
"So you know this is Diagnoses [sic] so if you sick people still want to pick on him then you need mental help yourselves."
On the second photo [below] Price added: "And here is the rest of Harvey's diagnoses so leave my son alone."
Overall, the two photos listed 15 "diagnoses", including autism, ADHD, Prada-Willi syndrome and OCD.
Price's fans were quick to respond in support of the former glamour model, telling her to ignore the trolls.
One person wrote: "You should not have to justify to anyone about Harvey, they're narrow-minded."
Another commented: "If people wish to be ignorant and pick on a young boy then shame on them!"
The rare disorder is characterised by learning difficulties, growth abnormalities and obsessive eating, and is presented as a group of disabilities that "occur together".
Price spoke about the difficulties of raising a child with PWS on ITV's This Morning earlier this month.
"Really I am thinking, 'Oh my God, is he going to launch her?' Because you don't know what he is going to do. You have to watch him with everything."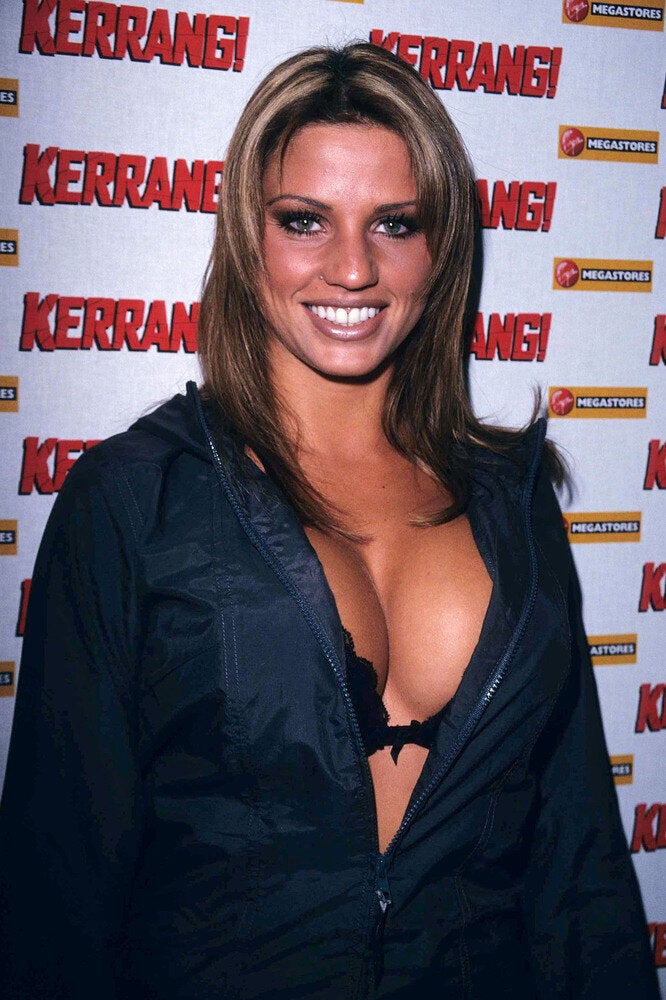 Katie Price... When She Was Still Jordan