We're sad to reveal that Lauren Goodger has is taking time out from her relationship with Jake McLean.
READ MORE:
The pair announced that they had rekindled their on-off relationship over the summer, but has now confirmed that she and Jake are taking a break.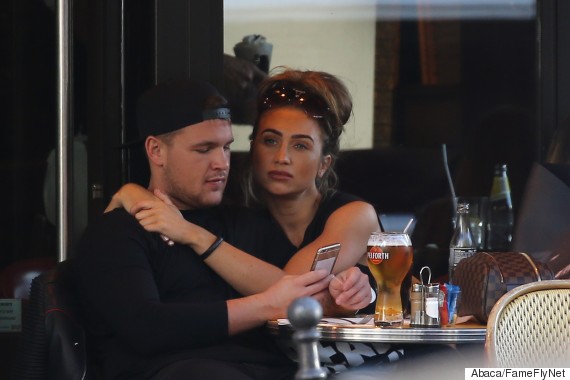 Lauren Goodger and Jake McLean on a recent date
Writing in her new! magazine column, The Goodge said: "To be completely honest, we're not talking at the moment and haven't done for about a week now.
"We are both stressed out with our own lives and I seem to bear the brunt of it."
Luckily, the former 'TOWIE' star doesn't sound as though she's letting the split get her down, adding: "Sometimes you just need five minutes out, and I'm so busy right now I haven't had a chance to stop and give our situation any proper thought."
Speculation the couple might have split came last week, when the couple unfollowed each other on Instagram, and Jake removed all traces of Lauren from his account.
And while Lauren and Jake might be "not talking at the moment", she won't have to look far for a reminder of him, as his name is tattooed on her wrist.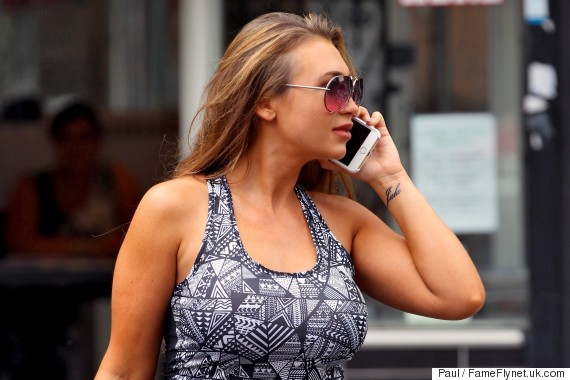 "Yes hello? I'd like to speak to someone about having a tattoo removed..."
The Goodge first revealed she was back with Jake in June, when reports accused her of following her ex-boyfriend, Mark Wright, to Dubai, where he was on his honeymoon with new wife, Michelle Keegan.
Her representative insisted at the time that she had been "privately in a relationship of her own", adding: "Lauren is in fact on holiday in Abu Dhabi and not Dubai. She popped over to Dubai yesterday for dinner with friends that live there."
This came after Mark fired off a string of angry tweets, pleading with her to "respect my wife and STOP" mentioning him in interviews, and her magazine column.
Read more about Lauren's split in the latest issue of new! magazine, on sale now.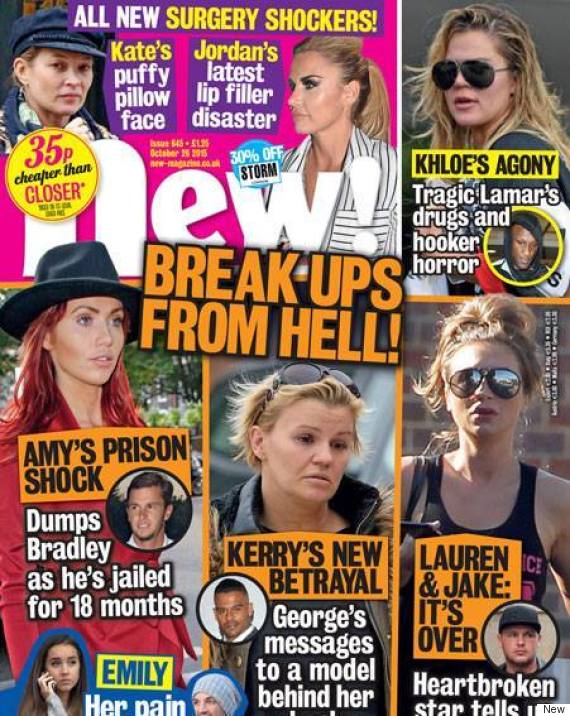 LIKE US ON FACEBOOK | FOLLOW US ON TWITTER