'The Apprentice' star April Jackson reportedly enjoyed a secret romance with Olympic gold medalist sprinter Usain Bolt.
READ MORE:
The former Miss Jamaica, who is currently battling it out for Lord Sugar's £250,000 investment on the BBC business-based reality show, dated the Jamaican runner in 2013, according to reports.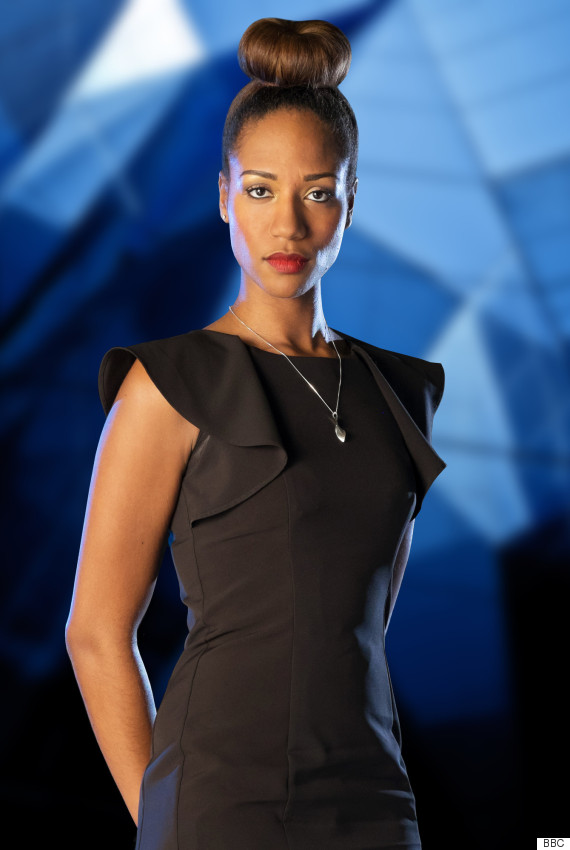 April Jackson is currently competing on 'The Apprentice'
The Sun claims the pair met through a mutual pal, and dated for four months before things fell apart due to Usain's busy schedule.
A source told the paper: "They were introduced in 2012 but it wasn't until the following year they got closer and started to date,"
"It was more than a fling and they developed feelings for each other. It was tricky because of Usain's busy schedule.
"Whenever he was in London they enjoyed going to clubs and having fun," they added.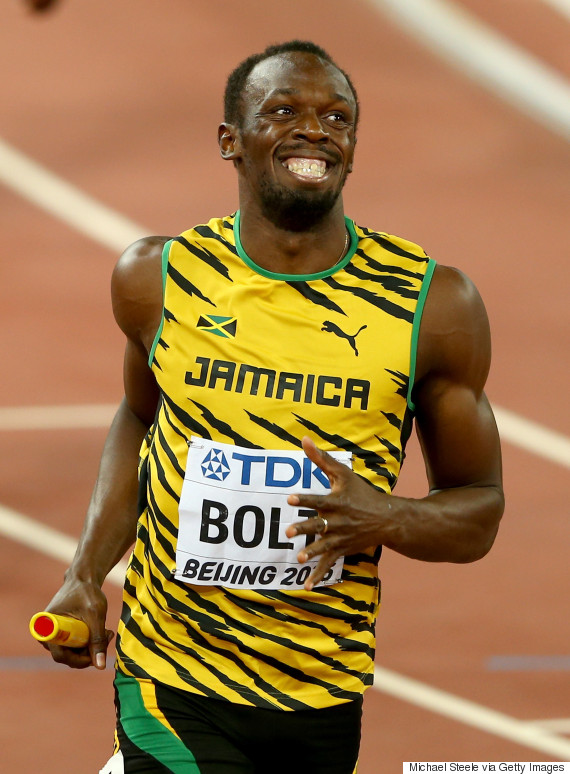 Usain Bolt
April, who was owns a boutique and owns an events management company and a children's charity, was seen getting off to a rocky start on 'The Apprentice' last week.
After taking on the role of project manager in the first task, which involved buying, cooking and selling fish to the people of London, she failed to secure a victory for her team.
However, while she ended up back in the boardroom, she managed to escape being fired, with Lord Sugar opting to send home Dan Callaghan instead.
Aisha Kasim later became the second casualty of the boardroom, following the second task, which saw the teams having to create an advertising campaign for a brand of shampoo made with cactus.
'The Apprentice' continues on Wednesday at 9pm on BBC One.
LIKE US ON FACEBOOK | FOLLOW US ON TWITTER