'X Factor' hopefuls 4th Impact are desperate to win the show to save their father from going blind.
The Filipino girl group have revealed their dad Dominador Cercado has got a brain tumour, which, if left untreated, will lead to him losing his sight.
The 59-year-old is in need of an operation which the family cannot currently raise the funds for, as Dominador was forced to give up his job as a machinist due to his illness, and is now collecting rubbish on the street.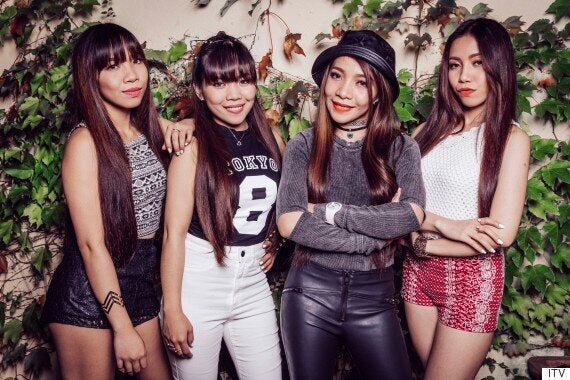 The band - made up of sisters Almira, Irene, Mylene, and Celena - told The Sun they are hoping to use winnings from the show to pay for the life-changing procedure.
"He was diagnosed last year and he has been hospitalised, but we need money for the operation. We need to raise £10,000 to pay for it."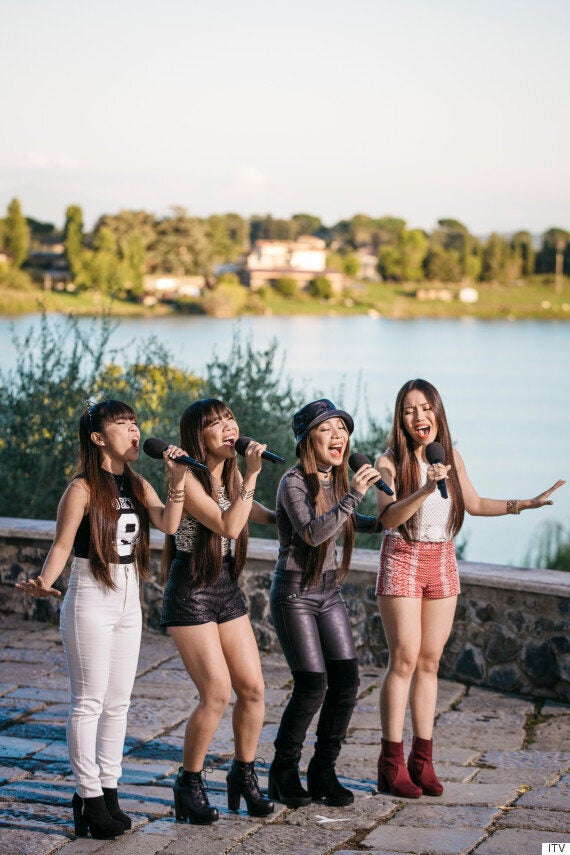 4th Impact will battle it out at Judges' Houses this weekend
"Their houses are destroyed and I think they are safe, we are thankful for that, but knowing we were born there and there's a big calamity that they are facing right now... it's very terrible," they said on 'Good Morning Britain' on Monday.
"Now we are experiencing this glamour [on 'The X Factor'] but then our relatives there are experiencing that, it's very heartbreaking.
"Our home town Isabela, it's in North Philippines, so we are knowing from the posts from our relatives that their roofs have literally gone off and there are floods everywhere… now I think there is no electricity in our home town."
4th Impact will be seen fighting for a place on the 'X Factor' live shows at mentor Cheryl Fernandez-Versini's Judges' Houses this weekend.
'The X Factor' continues on Saturday at 8pm on ITV.
Related