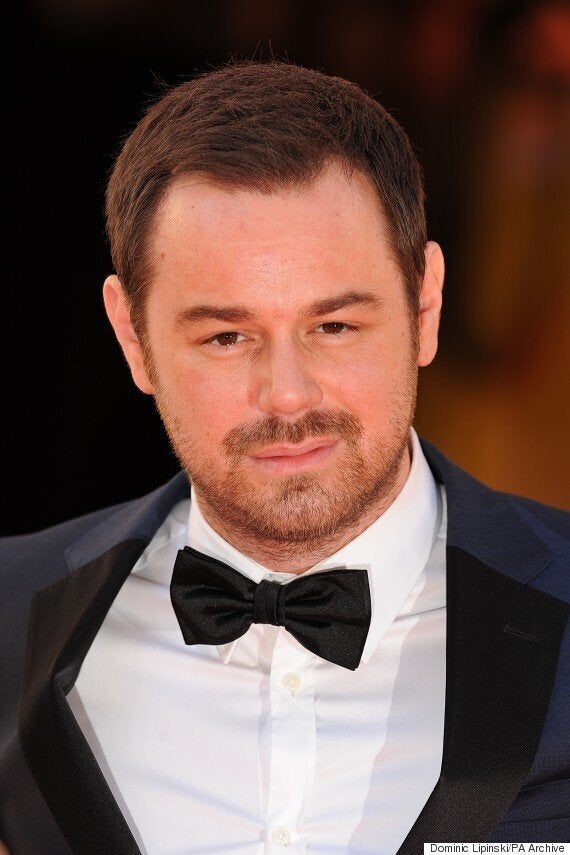 Writing in 'The World According To Danny Dyer: Life Lessons From The East End', Danny said: "Media training is what's wrong with bands nowadays. Look at One Direction - to me their music isn't bad but there's no soul to it.
"I do not understand how they've sold more than The Beatles and The Stones. How can that be? I've met 'em and they're OK but pretty unremarkable kinds of blokes.
"Most of 'em are so bland and nothingy that you wonder if they could get an automatic door to open for 'em. I've seen holograms with more presence."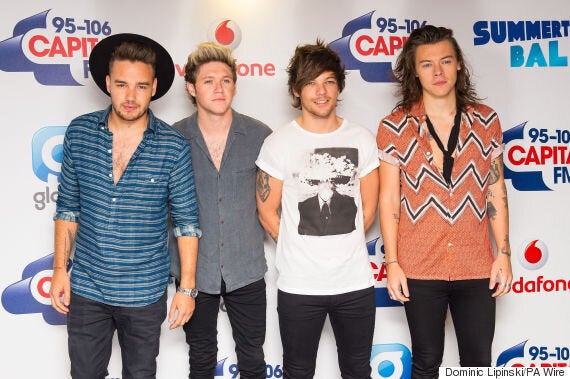 But Danny didn't stop there, continuing: "Who would you rather listen to in an interview, Harry Styles or Noel Gallagher?
"I'm sure Noel would have been advised against calling his brother a slag but it's a sight more entertaining than Harry [Styles] telling you what his favourite colour is."
It's not the first time Danny has blasted the 1D boys for not being rock and roll enough, however.
"Harry Styles wouldn't last two minutes on a night out with me."
Two years later, and we're still waiting for Hazza to accept that challenge...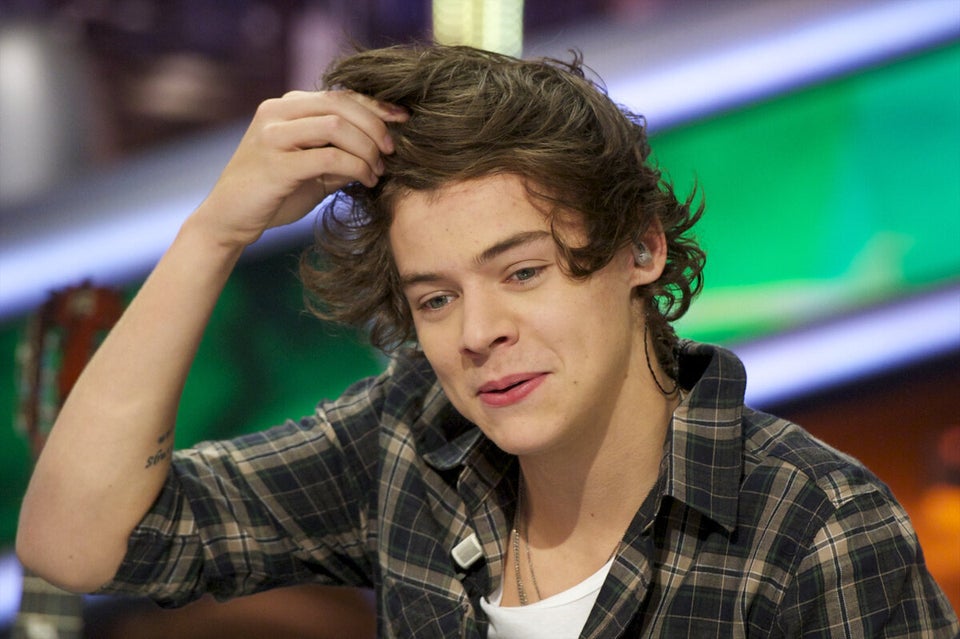 19 Reasons Why We Love Harry Styles
Popular in the Community