'EastEnders' actress Lacey Turner has explained how a pair of flip flops saved her life, after she suffered an electric shock.
The actress, who plays Stacey Branning on the BBC soap, was electrocuted after taking a faulty plug out of a socket in South Africa, while filming drama 'Our Girl'.
But Lacey was spared from frazzling to death thanks to the rubber footwear she had on.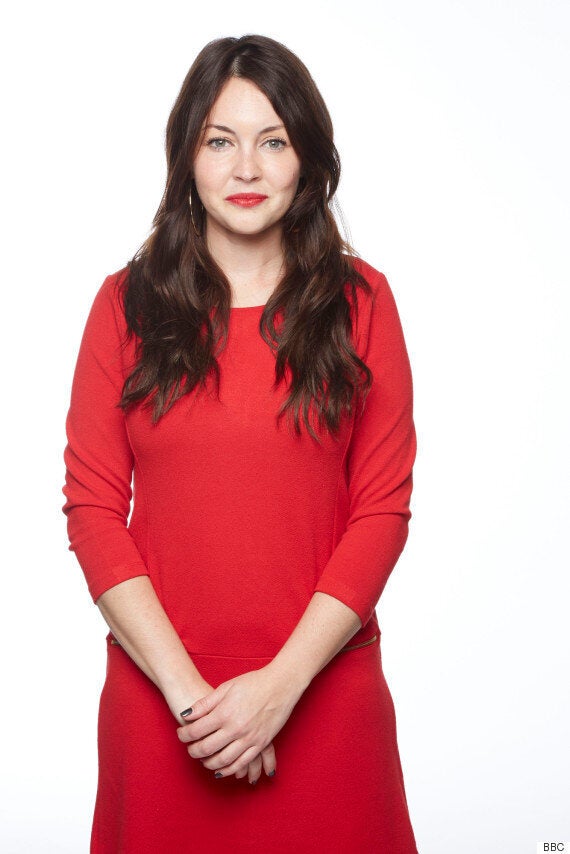 Lacey Turner as Stacey Branning
"It felt like ages and I could feel the electricity go up my arm and then it was really itchy for the rest of the day.
"The electrician told me that if I hadn't have had my flip flops on, then I might not be here today.
She added: "It did freak me out. I didn't even bother turning the TV on after that. I watched my iPad instead."
A similar fate is set to befall Lacey's character next week on 'EastEnders', when she is electrocuted by a faulty plug.
After pregnant Stacey asks Lee Carter (Danny-Boy Hatchard) to come over and take a look at her stereo, he leaves the cover off the plug after repairing it.
Then, when she goes to plug it in during her Halloween party, she gets a nasty shock and is knocked unconscious.
When she wakes up, she says she can't feel her baby moving and rushes to hospital with best friend Shabnam Masood (Rakhee Thakrar), who suffered a stillbirth last month.
These scenes air on 'EastEnders' next Friday (30 October) on BBC One.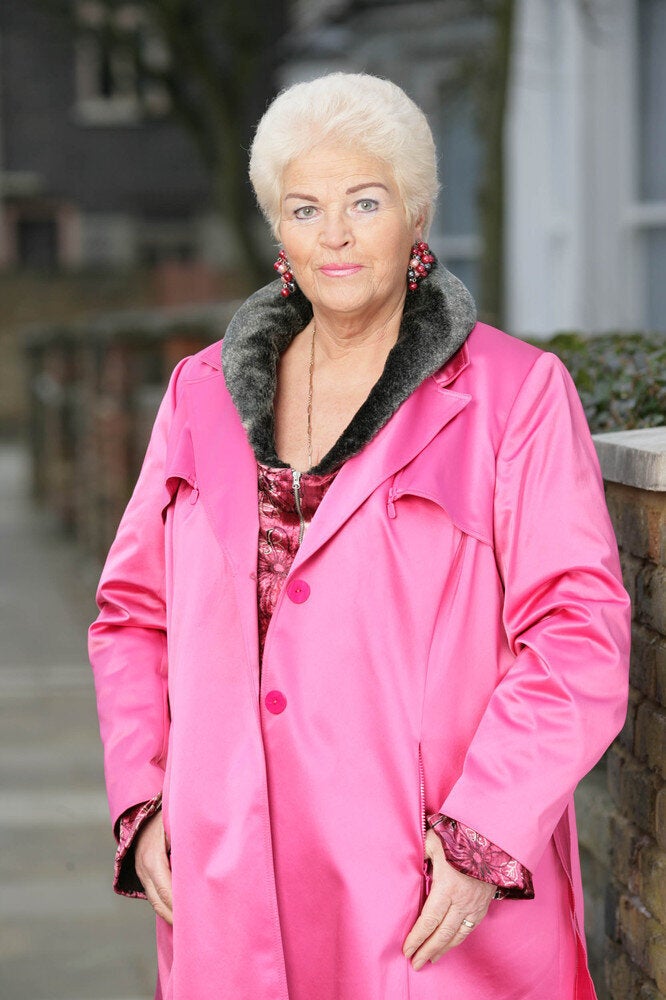 'EastEnders': The Women Of Albert Square
Popular in the Community