The One Direction singer will be seen helping Simon at the judges' houses round this weekend, and it's now been reported that he'll be joining the panel on a more permanent basis in 2016.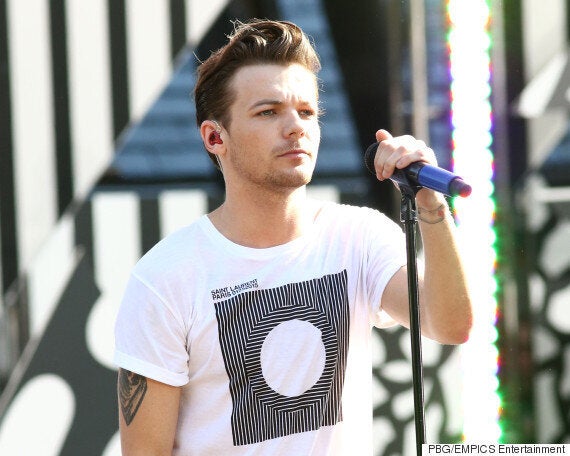 "He passed with flying colours. Louis shook hands on the deal informally and it's now all systems go for next year."
"It's definitely something I am thinking about. I am the biggest X Factor fan and I would love to be there week in, week out and really give that level of passion. I think I would be a decent judge.
"I've been in Simon's ear the last few years about helping him out, so when he did actually ask me officially I was honoured.
"It was more me asking him non-stop, a lot of relentless nagging. I'd love to do more judging to be honest.
"It's been great to be involved in the process."
Louis helps Simon choose his overs this weekend
While One Direction have been insistent that they aren't splitting, the band are due to take a break from making music and touring, once their current string of gigs finishes on 31 October.
Louis will also become a dad in 2016, and after a long silence on pending fatherhood, he shared his excitement ahead of the baby's arrival in August, stating that he was "buzzing".
Popular in the Community