Ross Barton was responsible for shooting Robert Sugden, 'Emmerdale' viewers discovered on Thursday night.
In the run-up to the episode, there were plenty of suspects in the frame, but Ross was finally outed as the guilty character.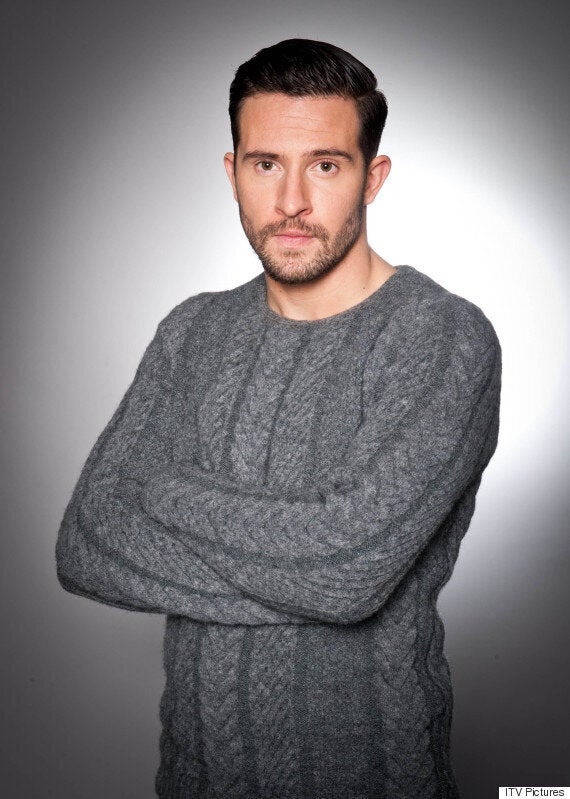 All was revealed in the hour-long flashback special, which saw the night of the shooting in full.
In the run-up to the big event, Andy Sugden and Ross Barton bonded over their hatred for their brothers, as Ross attempted to get Andy to kill Pete, promising that he would murder the evil Robert.
In the end, Andy agreed to the plan, and a masked Ross gunned down Robert as he argued with Chas.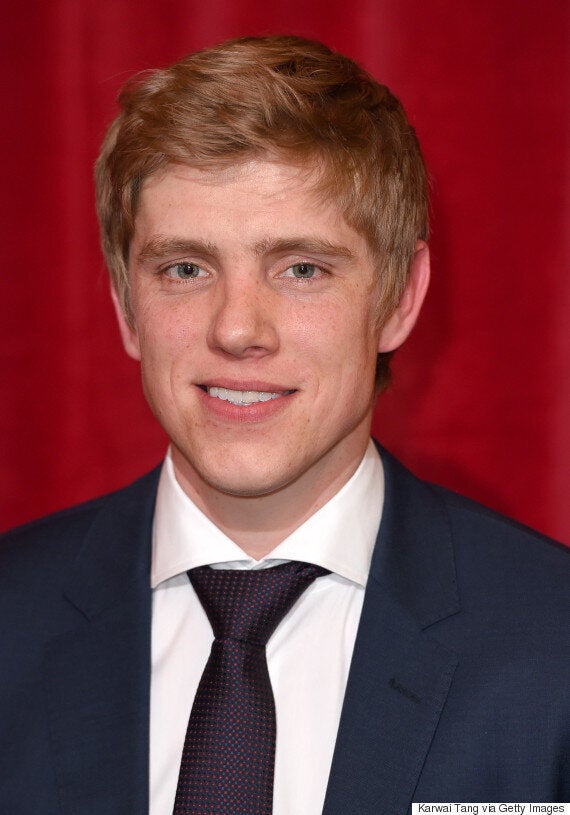 As promised, the episode also included a number of other shocks, and fans on Twitter were left stunned when we saw Paddy Kirk cheat on Rhona.
Naturally, the turn of events didn't go down well on Twitter:
In the evening's regular episode, viewers saw Robert finally wake up in hospital, a month after being gunned down, and unable to remember what had happened to him.
Speaking ahead of the flashback episode, Ryan Hawley who plays Robert promised plenty of drama, teasing other details of what was to come.
"There are other stories starting with other characters who you wouldn't expect and their whereabouts [are] going to be revealed tonight as well," he said during an appearance on 'Lorraine'. "The episode is fantastic."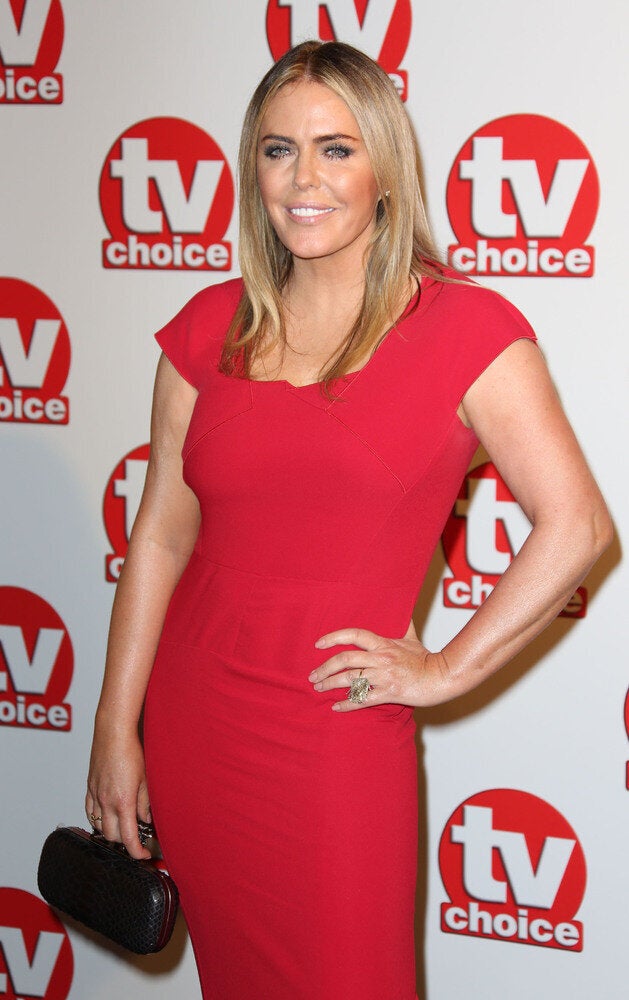 'Emmerdale': Where Are They Now?