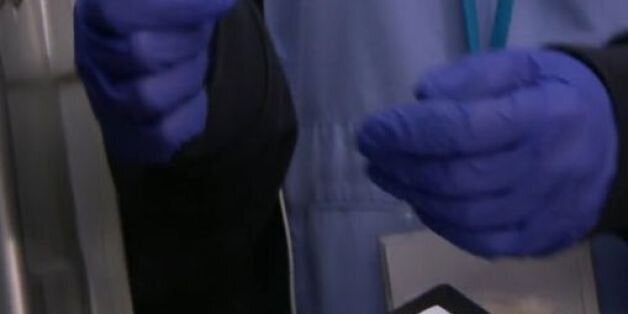 After months of speculation, 'Hollyoaks' fans have finally learned the identity of the gloved hand killer.
The murderer was unveiled in Wednesday (21 October) night's first-look episode on E4, which is set to air on Channel 4 tonight (22 October).
Spoiler alert! Do NOT read on if you don't wish to know who the killer is…
Doctor Lindsey Butterfield turned out to be the serial killer in a shock twist, as all eyes had previously been on her sister Kim.
Viewers finally discovered she was behind the crimes at Dee Valley University Hospital as she claimed her the life of her eighth victim, ex-boyfriend Freddie Roscoe.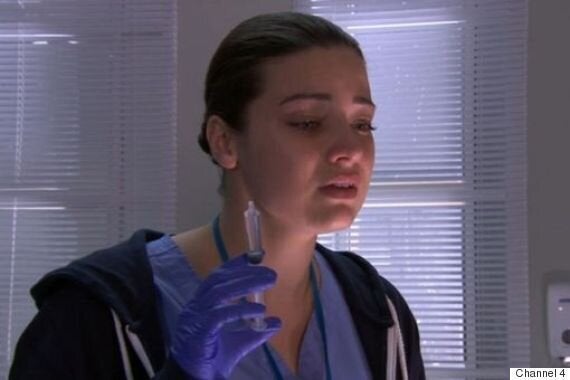 Lindsey Butterfield was unveiled as the gloved hand killer
Freddie declared his love for Lindsey after ending up in hospital, having nearly drowned in an accident, and were briefly reunited.
But after she discovered he had been planning to run away with Mercedes McQueen, she took the ultimate revenge on Freddie, unmasking her as the killer.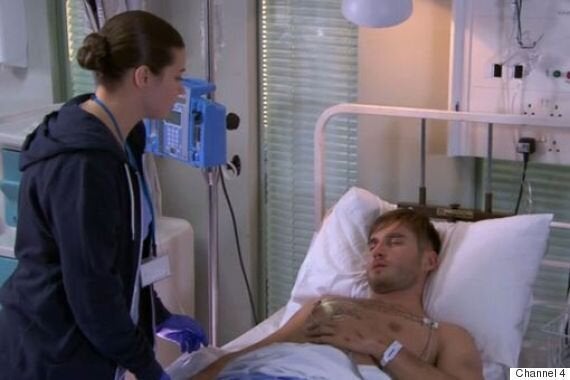 Lindsey killed ex Freddie Roscoe
The climax of the long-running storyline is just one of the ways the Channel 4 soap is celebrating its 20th anniversary this week.
The plot has also seen the deaths of Rick Spencer, Will Savage, Mariam Andrews, Phoebe McQueen and Dylan Jenkins, while Ashley Davidson and Dr S'Avage were also bumped off by Lindsey earlier this week.
Reacting to the big reveal, actress Sophie Austin, who plays Lindsey, said: "It's quite nice knowing stuff other people don't know. I couldn't have asked for a better storyline so I'm pleased!"
'Hollyoaks' airs tonight at 6.30pm on Channel 4.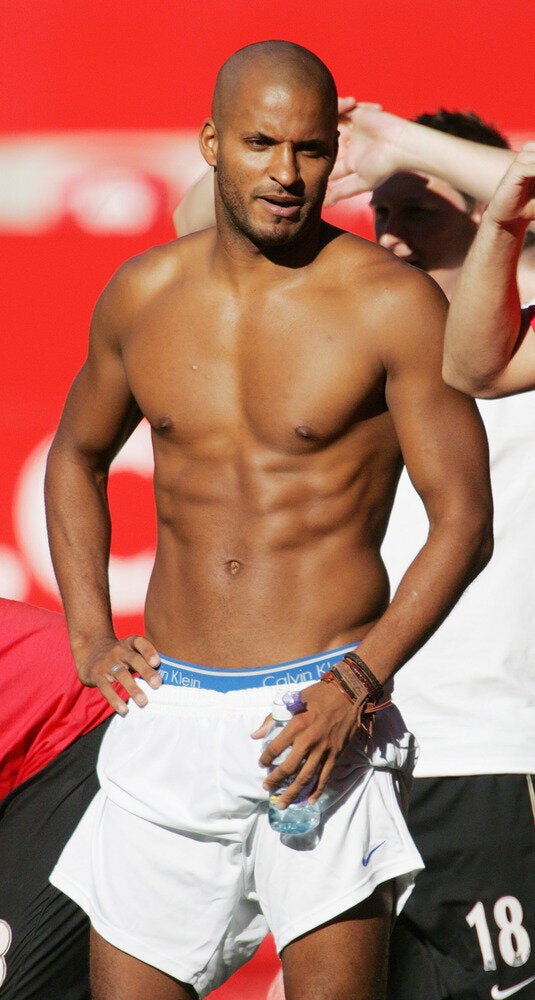 'Hollyoaks': Sexiest Ever Stars