Sara Cutting was diagnosed with breast cancer last July. Since then, she's gone through rounds of chemotherapy and her long, blonde hair has fallen out.
But instead of letting her diagnosis get her down, Cutting has decided to beat breast cancer with a smile.
She has taken a photo of herself every day for a year with some form of hat on her head and raised a ton of money for charity in the process.
Cutting has triple negative breast cancer - a strain of the disease that does not respond to hormonal therapy and affects just one in five breast cancer sufferers.
According to Macmillan Cancer Support, treatment for triple negative breast cancer can be particularly difficult, as women are usually given chemotherapy even when the cancer is low-grade or hasn't spread to the lymph nodes in the armpit.
Cutting started the project to raise awareness about the disease and tagged all of her photos #NowGoCheckYourBits to remind women to look for signs of breast cancer.
She also raised more than £15,000 for Macmillan Cancer Support and is planning to auction the hats, (which were largely donated by local businesses), for charity, too.
"Throughout this most surreal roller coaster of appointments, pain, fear, laughter, tears, guilt, anger, hysterics, bad-taste-jokes, sleepless nights and denial, my Macmillan Nurse (we love Lisa) and the Macmillan counsellors (both emotional and practical) have been there and will continue to be there during my treatment and recovery," she wrote on her JustGiving page .
Cutting has recently completed the 365-day challenge but has decided to keep posting updates on Instagram. She has said she is feeling stronger than she was at the start of the project, but is taking her recovery one step at a time.
"Some days I have more energy, and some more pain, but the amazing team at Macmillan and NHS have been there for me the whole time," she told BuzzFeed.
"You don't get all the clear, but if still here five years from now then great. If I'm not, I'm not. It's one day at a time."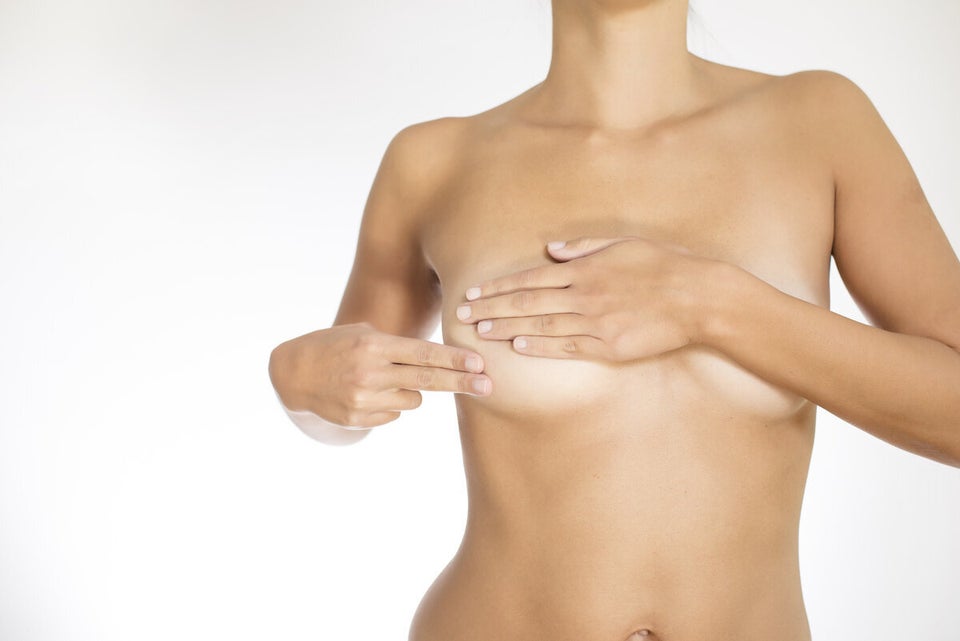 Breast Cancer Signs And Treatment
Related