Chris Evans got his pop divas well and truly muddled up, mistaking Adele for Beyoncé during an interview with the 'Hello' singer on Friday (23 October) morning.
The Radio 2 DJ embarrassed himself when he said he thought Sasha Fierce was Adele's on-stage alter ego during the chat on his Breakfast Show, as the singer was promoting her new single.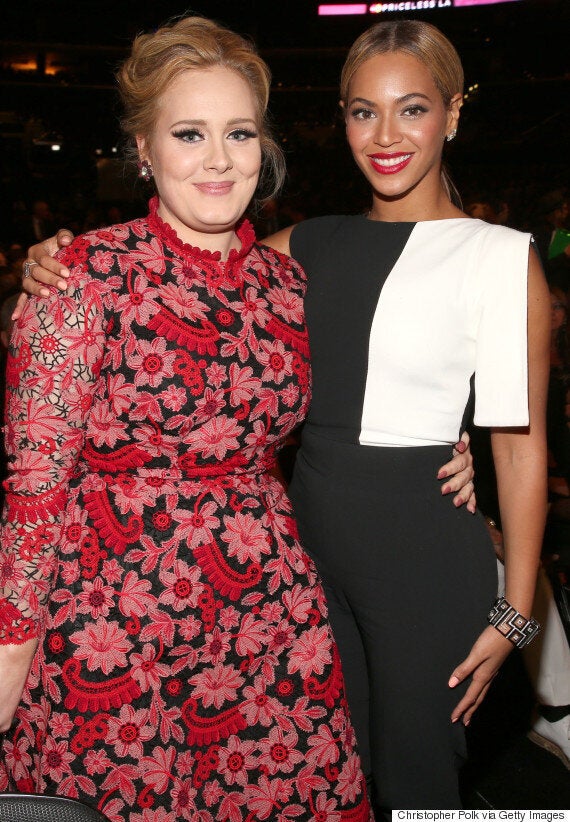 "I love this stage persona you have to get over your nerves, what's her name again?" Chris asked.
"What? Are you trying to make me talk in the third person?" Adele said.
"Don't you have this alter ego who you pretend to become?" he continued.
Still puzzled, she replied: "Nah, not really. I chat a lot."
"No, I've got a name here," he insisted.
"Sasha Fierce? That's Beyoncé!" she exclaimed, before exploding into her infamous cackle.
"Sasha Fierce is Beyoncé's alter ego, and she's now Mrs Carter. I wish I was Sasha Fierce!" she joked.
Left mortified, an embarrassed Chris added: "I can only apologise on behalf of the whole of the BBC."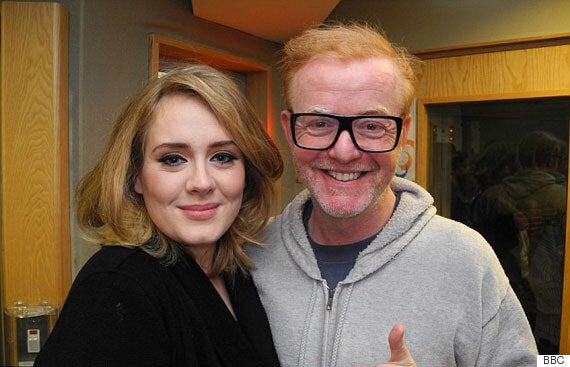 Adele popped into Radio 2 to chat to Chris Evans
The stunning track sent Twitter into meltdown after receiving its first play on Nick Grimshaw's Radio 1 Breakfast Show, with the singer becoming emotional at the response from fans who were delighted to have her back.
Explaining her decision to take such an extended hiatus after the release of 2011 album '21', she said: "I always want to make music that I think is good. I didn't want to come back with something that people wouldn't like," adding that becoming a mother to son Angelo had also delayed things.
She added that she nearly gave it all up during the recording process, explaining that her team didn't believe the songs she was making were good enough following the huge worldwide success of '21'.
"I wanted to give up a lot because I couldn't do it and I thought I'd run out of ideas and lost my ability to write a song," she said.
"My team around me are very honest. They were like, 'It's not good enough. Go back to the drawing board'. It is such a relief because it's been a really long time coming."
Watch the video for 'Hello' below...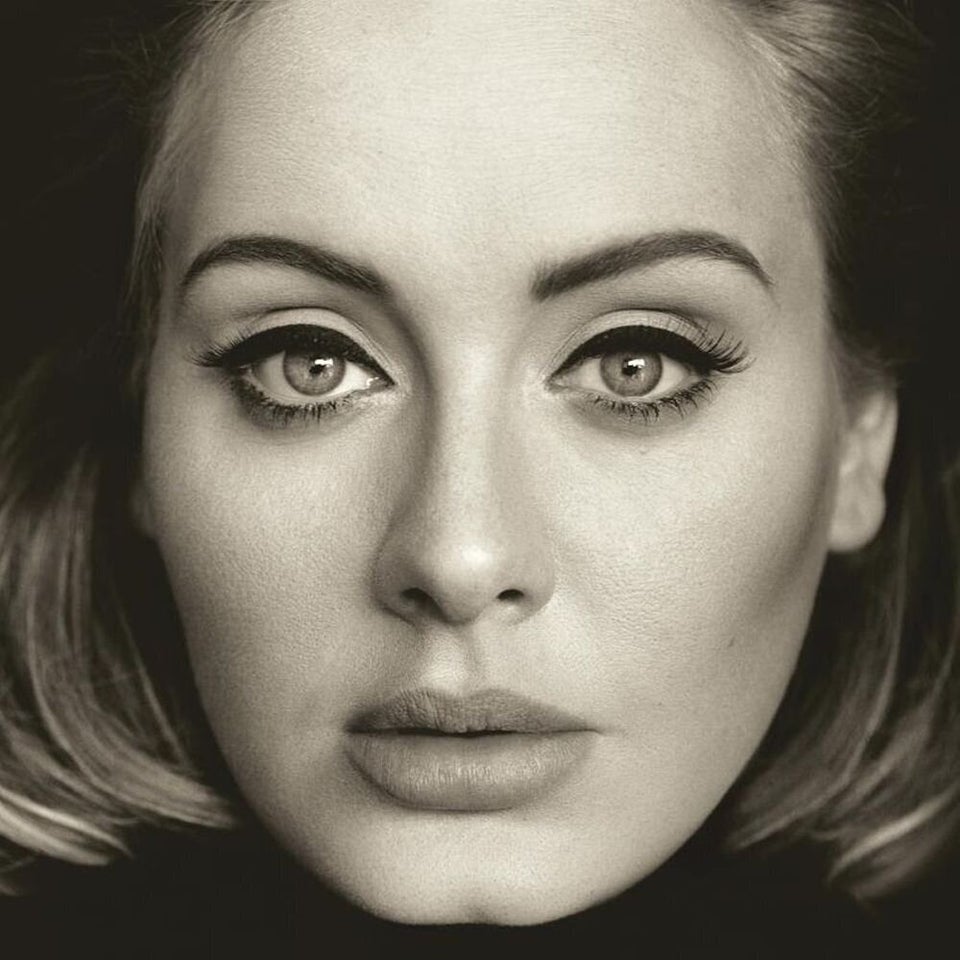 Adele's new album '25': What we know so far
Popular in the Community