As promised, the 'Emmerdale' flashback episode revealed a number of shocking truths, and actor John Middleton has now confirmed that he will be leaving the soap following character Ashley Thomas's dementia storyline.
In Thursday's hour-long special, viewers saw Ashley being told that he may have early onset dementia, and Digital Spy now reports that the diagnosis will be confirmed next month.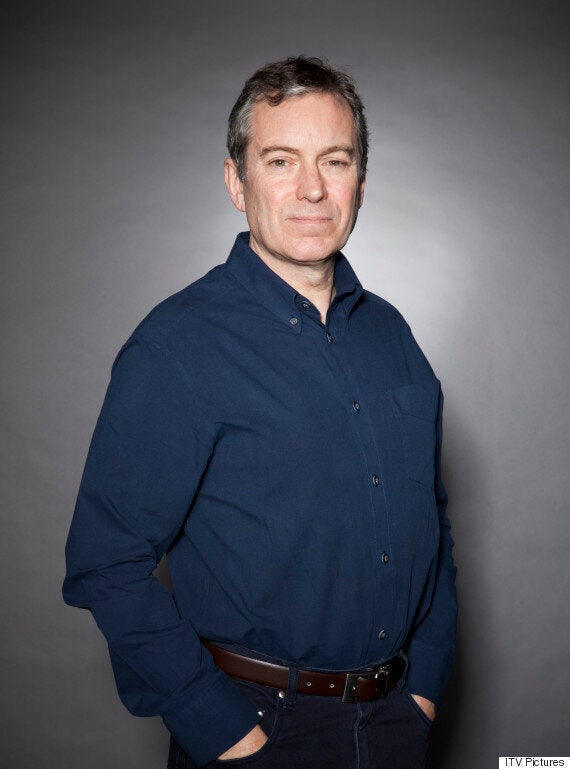 John has played Ashley for 19 years
John won't be disappearing from our screens for a while though, although his exact exit date is yet to be confirmed.
"I'm finding the prospect of leaving actually very exciting. It's another roll of the dice. I'm very, very excited about that and I couldn't ask for a better storyline to leave the show on, I really couldn't."
John has played fan-favourite Ashley since 1996, and been at the centre of a number of huge storylines during his 19 years in the Dales.
The flashback episode also delivered another shock surprise, as it was revealed that Paddy has been unfaithful to Rhona.
Catch up on all the latest 'Emmerdale' news and spoilers here.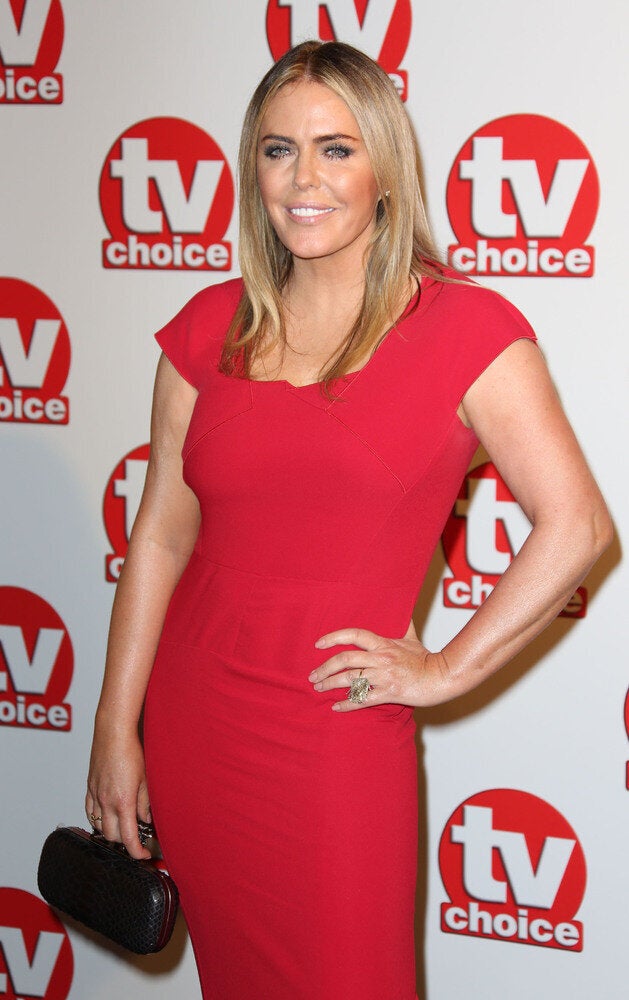 'Emmerdale': Where Are They Now?
Popular in the Community