A mother of two has told The Huffington Post UK that her identity has been stolen following the TalkTalk cyber attack.
43-year-old Donna Kinnear told us that she has been unable to get through to TalkTalk's helpline or the UK's national fraud and internet crime reporting centre, to say that she has become a victim of fraud.
"I haven't been able to get through to the fraud office helpline. The TalkTalk site gave me a helpline and it was same but nobody was picking up..." she told The Huffington Post UK.
Ms Kinnear first had her suspicions raised on Tuesday after she received a text from her bank detailing a direct debit purchase that had been made at 3am as well as a series of strange emails.
"I got a few texts from Santander asking me to confirm a direct debit purchase that had been made at 3am in the morning," she said.
"The bank then declined and then they said they had blocked my account."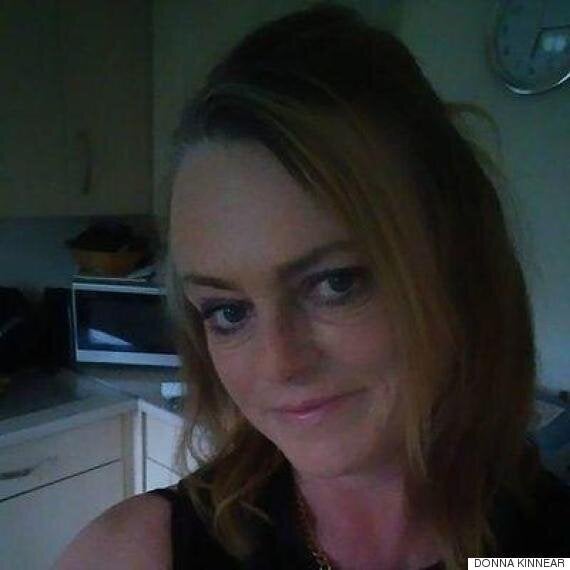 However, a TalkTalk spokesperson told us that they have not heard of anyone's identity being stolen as a result of this cyber attack.
Ms Kinnear also told us that someone has gained access to her email address, along with its attached personal details, as she has been receiving "strange emails."
The mother of two, like other TalkTalk customers, only found out about the cyber attack today morning.
"I just threw the phone down and said that's why my account has been hacked," she said.
Despite the bank blocking her account, the 43-year-old says she is quite worried and still doesn't feel a 100 per cent safe.
Commenting on TalkTalk boss Dido Harding's apology made earlier today on BBC Radio 4's Today programme she added:
"It will take more than apology. Make sure your customers can get in touch with them [TalkTalk]"
When asked about the wait times customers are facing, the TalkTalk spokeswoman told us: We have extra agents and we are also putting information online, via Twitter and the site.
"Just be patient we are trying," she added.
This is third cyber attack to affect site in the last eight months, with "hackers" targeting customer sensitive information including names, addresses, date of births and telephone numbers.
TalkTalk boss Dido Harding, who was also on BBC Radio 4's Today programme admitted that she was not sure if the data had been encrypted, essentially exposing all of the above details to cyber criminals.
"I am, in a sense, saying that there is a risk that all of our customers' personal data has been accessed and therefore we are taking that very seriously and looking to make sure that we can help our customers protect themselves if that data has been stolen," she said.
She added: "Yes, I'm sorry but that is exactly why I am on the airwaves this morning saying all of this, why we are giving all of our customers free credit monitoring for the course of the next years so that they can monitor if criminals are using that information to try and impersonate their identity."
Related