'Emmerdale' is set to air Nikhil Sharma's return in the coming weeks, however things don't exactly go smoothly for the businessman, and he clashes with Ross Barton moments after arriving.
The altercation begins when Debbie Dingle attempts to say sorry to Nikhil for her part in Gennie's death, however he doesn't exactly respond well to her apology.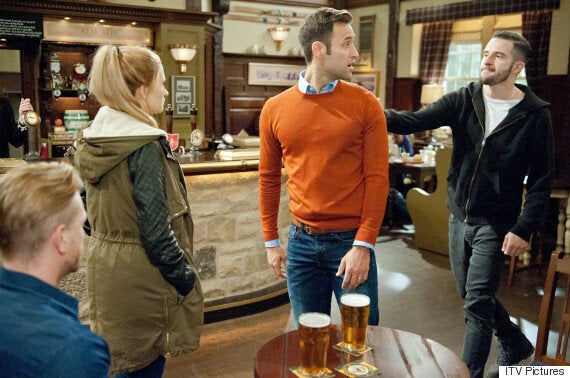 When Michael Parr's character hears Nikhil's insults, he intervenes and punches him in the face which is... um, an unorthodox approach.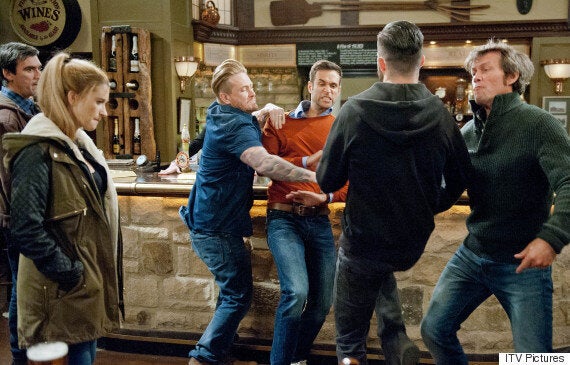 How will Debbie react to Ross's intervention?
In the surprising scenes, Ross made a deal with Andy Sugden, who agreed to gun down Pete Barton in return for Ross shooting Robert.
That wasn't the only shock twist though, as the flashback episode also revealed two other unexpected storylines.
Watch 'Emmerdale' on Tuesday 3 November to see the events unfold.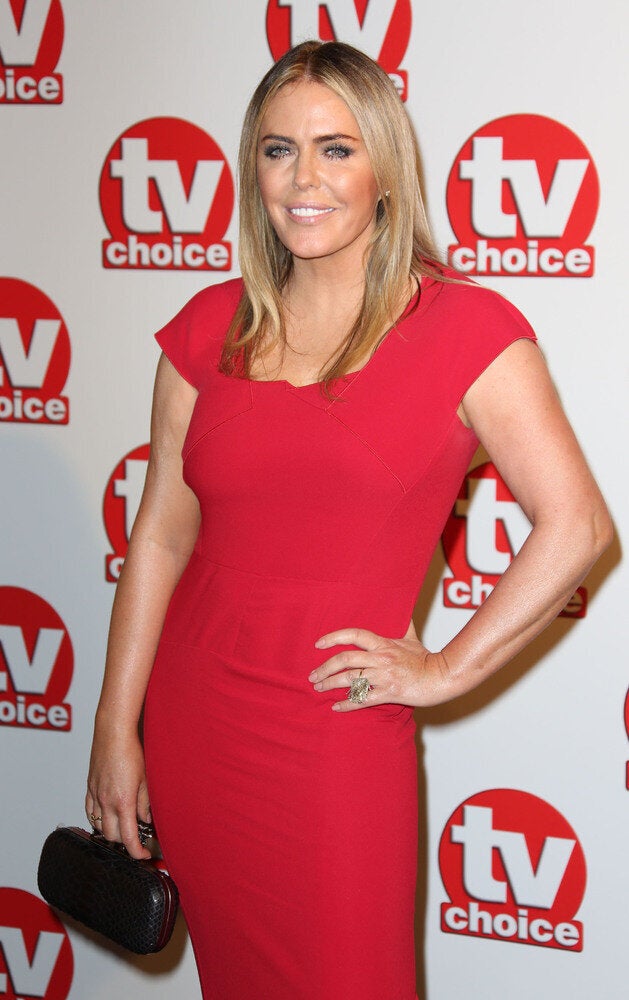 'Emmerdale': Where Are They Now?
Popular in the Community