'Sherlock' fans have been given an early Christmas present, as it's been confirmed when the upcoming festive special of the show will be aired.
The episode, which is titled 'The Abominable Bride' is set to arrive on screens on New Year's Day - and fans will also be able to watch the show in cinemas.
The news was revealed at Comic Con in London, and then confirmed by the BBC online.
Bosses have also treated 'Sherlock' lovers to a sneak peek at the episode, posting a series of images on Twitter:
A number of new details about the upcoming Christmas special and long-awaited fourth series were also revealed, including the fact shooting for the next full season will begin in Spring 2016.
Speaking of the festive episode's Victorian setting, showrunner Steven Moffat said: "We've got, I think you can safely say, the Sherlock Holmes and Dr Watson of a generation - we want to see them do it in the proper outfits, just once."
The clip saw the duo travelling to a house of great, gothic dimensions, where Sherlock talked of suicide missions and war, appearing even more haunted than in previous series.
Watch the preview below...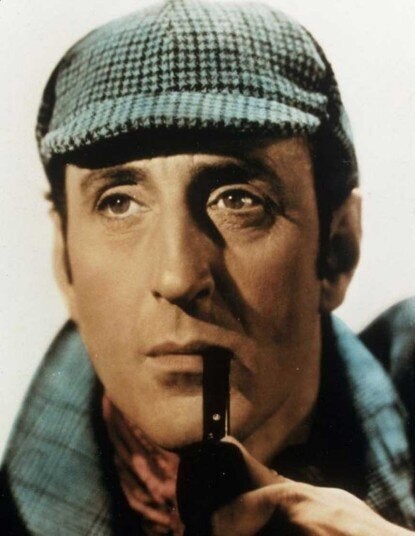 The Best Sherlock Holmes Of All Time