The planet has never looked more stunning than in these high-definition images, marking the release of BBC Earth Films' 'Enchanted Kingdom'.
Narrated by Idris Elba, the series of films uses ground-breaking technology to bring to life an awe-inspiring 3D journey for the entire family, travelling through the wild and magical continent of Africa, from enchanted forests to deep fantastical seas.
By using extraordinary time-lapse photography, sweeping aerial shots and the best in cutting edge 3-D technology, this is a unique glance at the beauty of the Earth, giving everyone a fresh, sometimes overwhelming, perspective.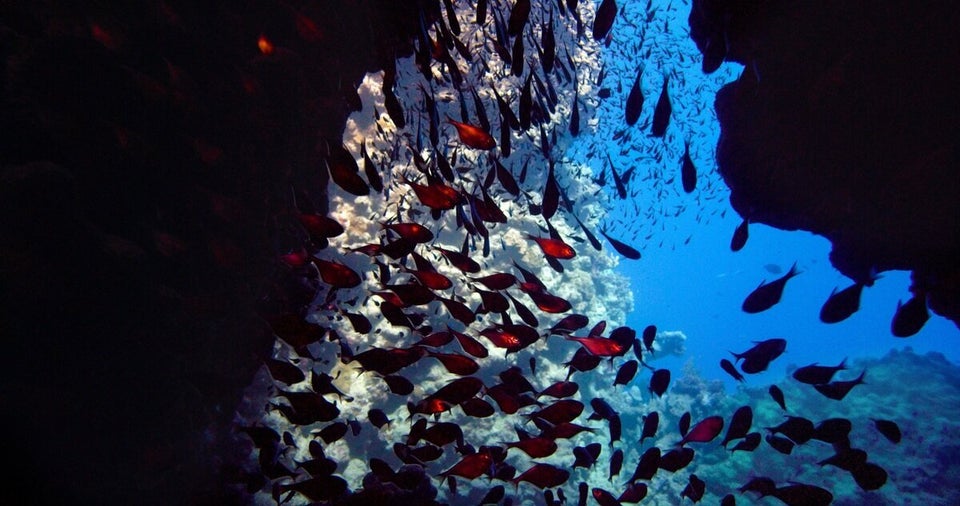 Enchanted Kingdom
'Enchanted Kingdom' is released on 3D and 2D Blu-ray™, DVD and Digital Download from today, 26 October 2015.
Popular in the Community