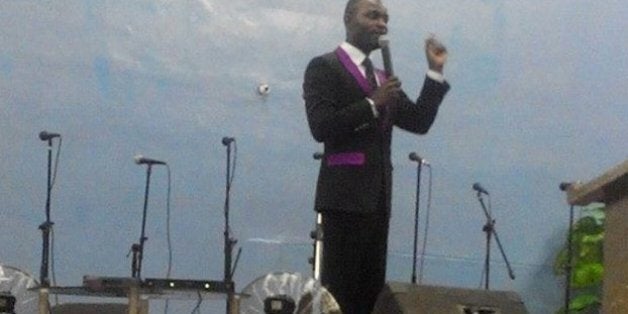 A Zimbabwean pastor has reportedly convinced his congregants his holy pens can make students pass their exams - and the more you pay for one, the better grades you'll get.
Prophet Sham Hungwe of House of Grace International Church in Harare is selling the pens, which cost from $1 up to $20.
According to News24Zim, the prophet told his congregation those sitting exams only needed faith and one of the special pens to pass.
"They are anointed and I declare passes when your children sit for exams. They are said to work for anyone who is sitting for any test," he said.
According to Nigerian Watch, one parishioner testified: "My son is not very bright and I think this will help him. With the knowledge he has acquired and this pen from the man of God, I think it is going to work."
One student said he scored highly in his A-levels last year after using the pen he was given by the prophet, reports Amebo Book.