A teen who raised awareness of breast cancer by wearing his mum's swimwear to school has received multiple donations for his efforts.
Tyler Pickering, 13, from Plymouth, wore his mother's pink cut-out swimwear for a non-uniform day which coincided with Breast Cancer Awareness month.
Despite his outfit going down like a lead balloon among teachers at Lipson Co-operative Academy, he has still managed to raise nearly £200 for charity.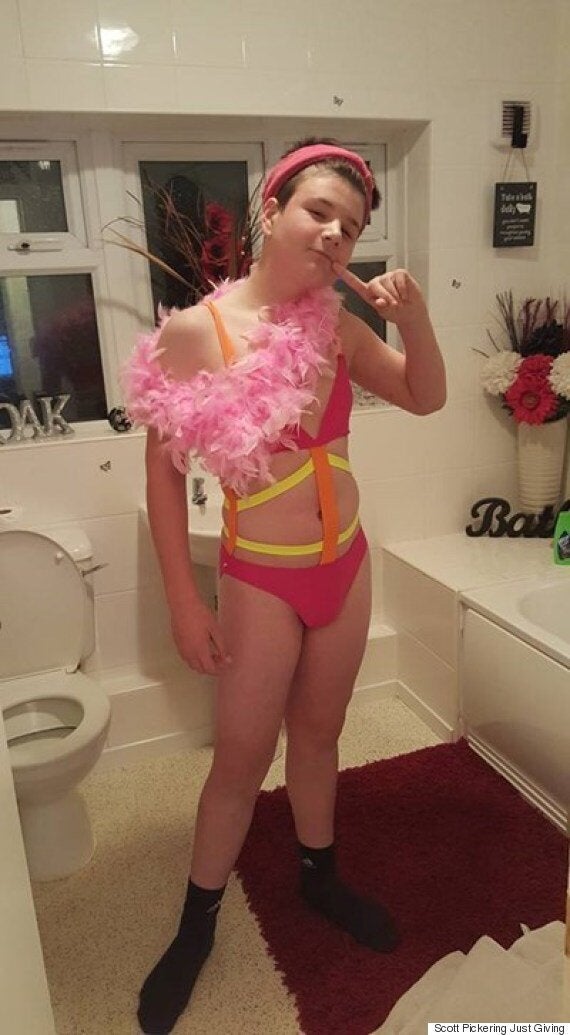 Students were encouraged to turn up to school wearing something pink as part of Breast Cancer Now's Wear it Pink campaign.
Pickering, who lost his grandparents to breast cancer, completed his 15-minute walk to school wearing his mum's swimming costume with a pink feather boa and headband.
But once he got there, he was immediately told by teachers to change into his PE kit because his outfit was "inappropriate".
He added: "He just doesn't care what people think of him and that just amazes me for a kid of his age."
After the teenager made headlines in his hometown for being told to cover up, he managed to raise almost £200 for Cancer Research UK via a Just Giving page that his father set up.
The head of Pickering's school told The Plymouth Herald that they were not being "kill joys" by telling the teen to cover up. Instead, it was because "students need to be aware of decency and respect".
"We felt it was less discreet than it should have been," said the school's principal Steve Baker. "There are boundaries and we felt he had just crossed the boundaries."
According to his dad, Pickering has always had an eye for outlandish outfits.
He once turned up to primary school wearing a bumblebee costume with a tutu to raise money for Children in Need.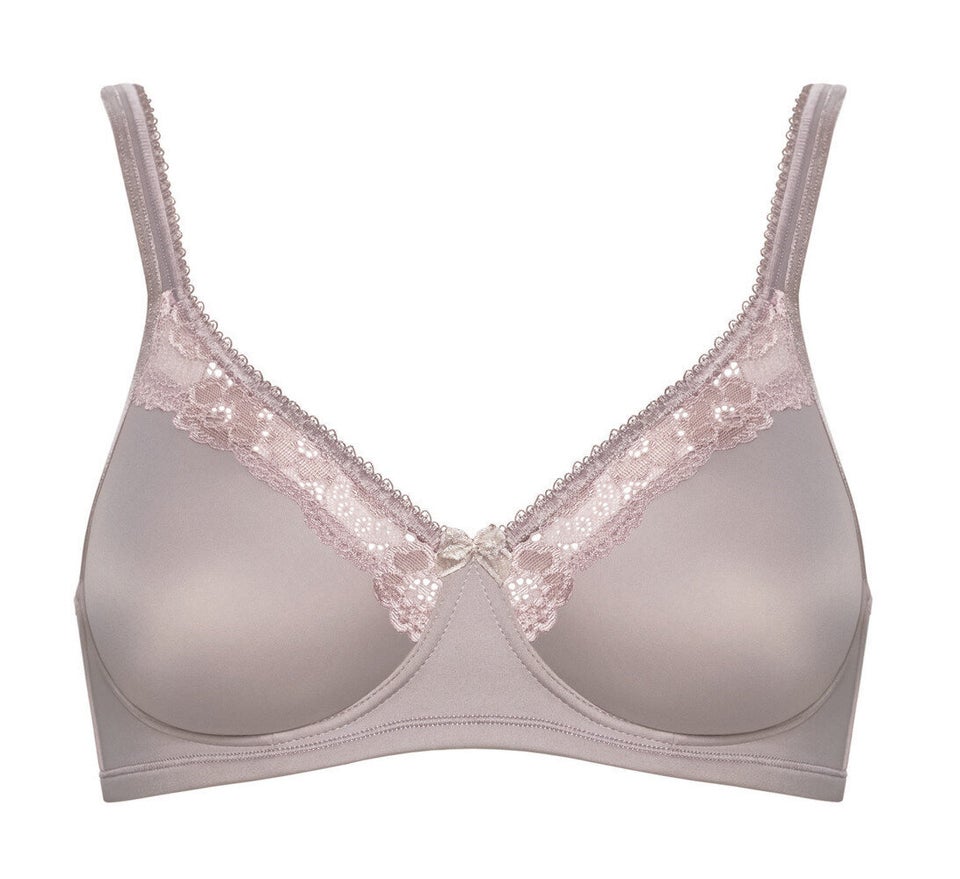 Breast Cancer Awareness Buys 2015