Kate Middleton turned heads when she donned a stunning space print outfit at BAFTA in London's Piccadilly.
The dress in question was created by Tabitha Webb and, by some miraculous stroke of luck, its still available to buy online.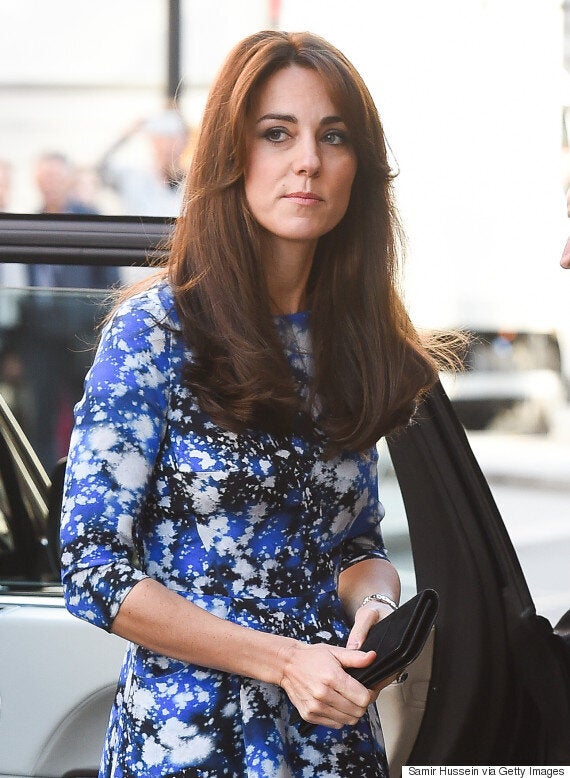 The Meg Space dress, priced at £375, features 3/4 length sleeves and a full a-line skirt and is described on the website as "the perfect all in one outfit for any occasion".
Tabitha Webb has long been a close friend of Kate and Pippa Middleton, who recently joined forces with the designer to create a limited edition collection to raise funds for the British Heart Foundation.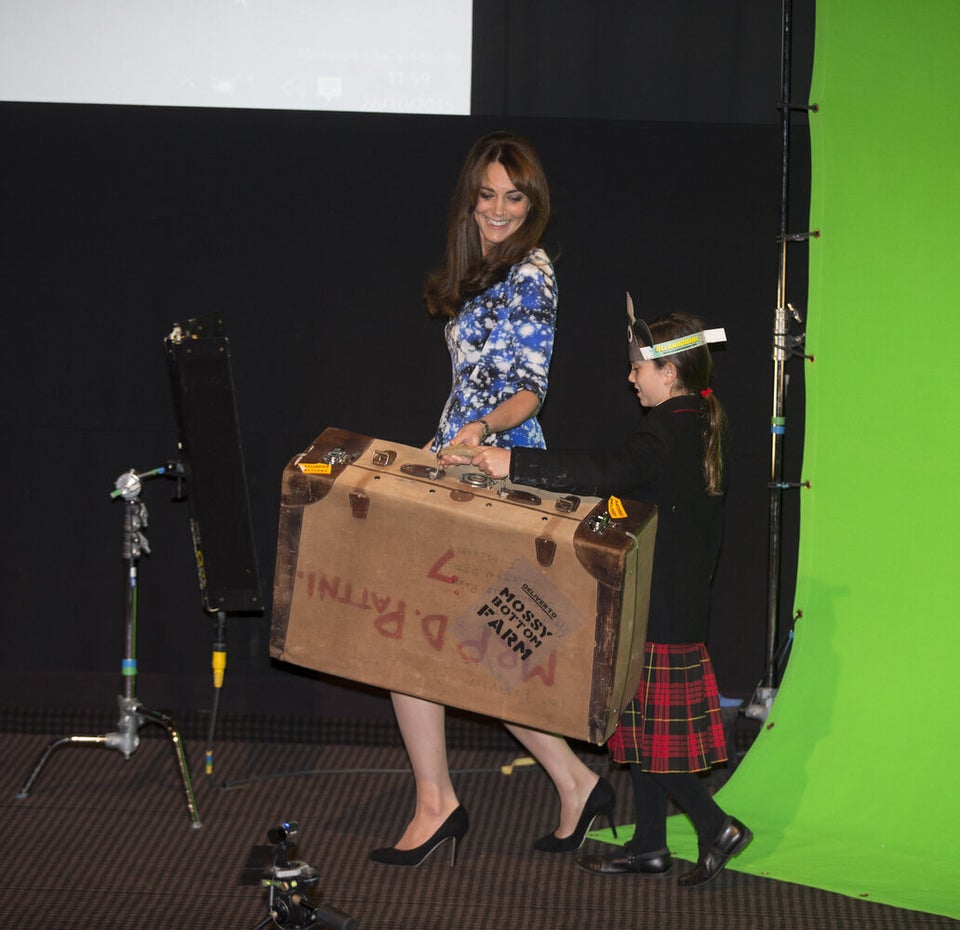 Duke And Duchess Of Cambridge And Prince Harry Attend The Charities Forum, BAFTA
But if you're a fan, you better hurry. With the Kate Middleton Effect still in full force, it won't be around for long.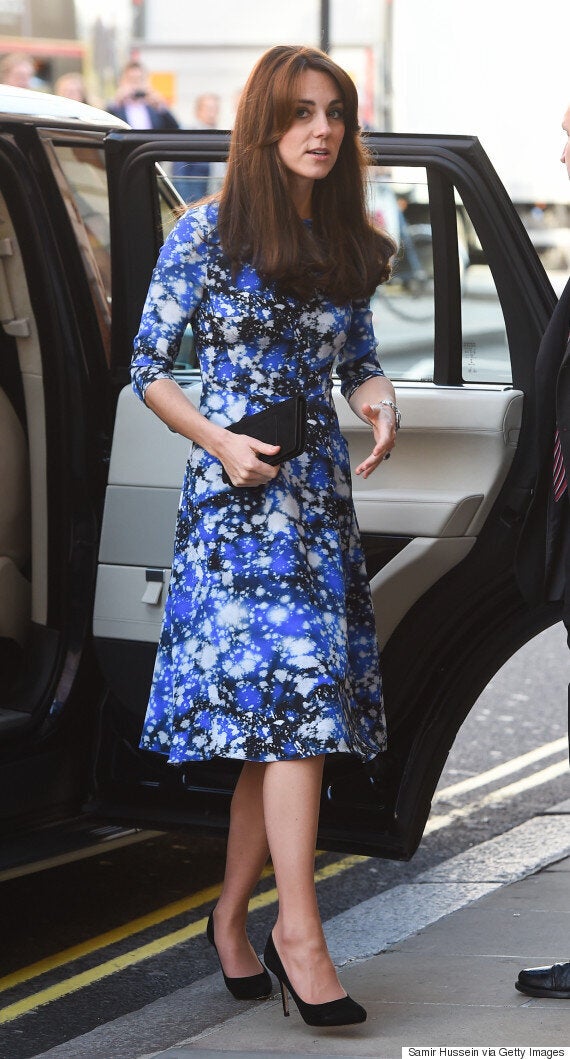 The Duchess of Cambridge joined Princes William and Harry, along with children from several of the charities they support, on Monday 26 October, to attend the premiere of Shaun the Sheep: The Farmer's Llamas - which will air on BBC One at Christmas.
This evening, she and the princes will be attending the world premiere of the new James Bond film Spectre, and we can't wait to see what she wears.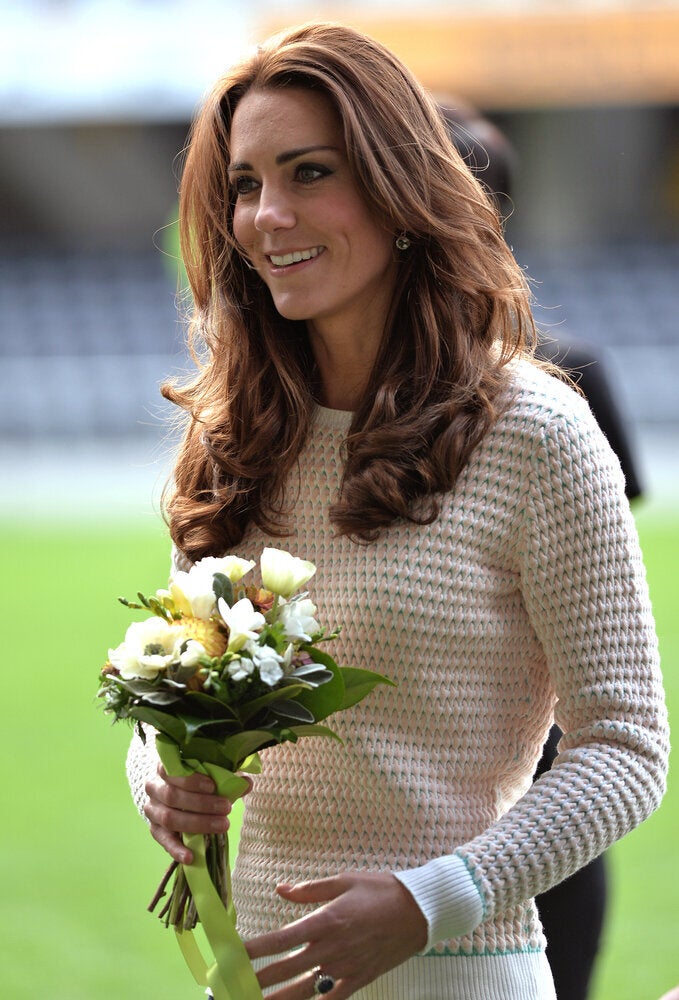 Kate Middleton's Most Stylish Looks
Popular in the Community