We've been told plenty about STIs and the physical impact sex can have on your body. But nobody ever tells you about the emotional kind of torment that it can bring.
In the above video from BuzzFeed, one woman reads out a powerful poem, sharing a few home truths about the reality of having sex with a person and then being burned.
"I will never let myself be reduced to some side chick," she says.
"I am a person. I have feelings and emotions that have a right to be protected. And just having a vagina and two tits shouldn't make me any less deserving of your time, or someone to be disrespected."
Watch the video and let us know what you think in the comments below.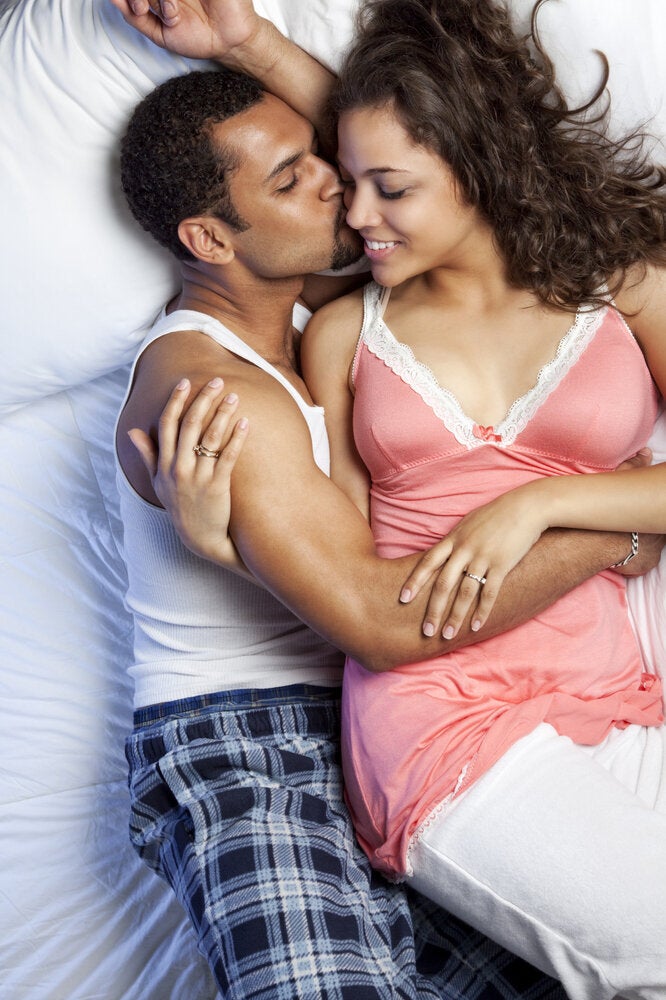 Sex Tips For Overly Busy People