With halloween just on the horizon, it's imperative that everyone embraces this seasonal scarefest with the enthusiasm that commercialism now demands of it.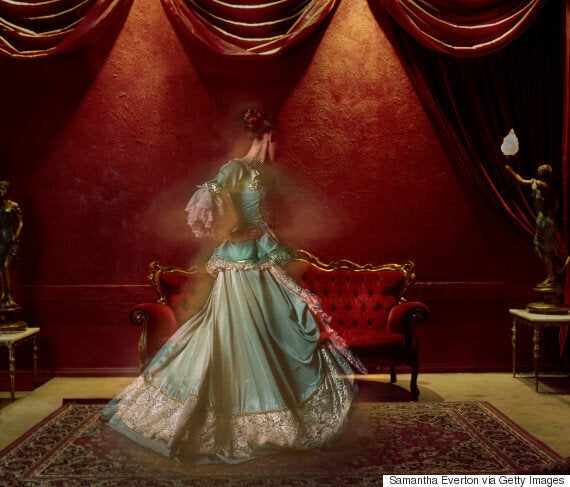 Not content with the hordes of themed goods we can now buy, Americans have now been given the ultimate tool for making their Halloween party truly frightening.
Diedinhouse.com is a seriously creepy online tool that, for the small small price of just $11.99, will tell you rather inappropriately if someone has actually died in your house.
Heard bumps in the night? Strange happenings? Well according to Diedinhouse.com they'll be able to search through death certificates, local records and discover if your house is in fact the last resting place of a troubled 18th century vagabond.
Diedinhouse.com isn't purely angled at the scary season though, the app provides comprehensive information about criminal activity recorded at the property even going as far as to state if your house had ever been used as a meth lab.
The app is currently only available for US residents, so if you're looking to get a spooky backstory for your old house over here then you'll need to some proper digging.
Popular in the Community