The couple were hit by fresh cheating claims at the weekend when two friends sold a story to the Sunday People, and claimed that Dan had asked them back at his hotel, after he inviting them to join him in the VIP area at Gallery club in Maidstone, Kent earlier in the evening.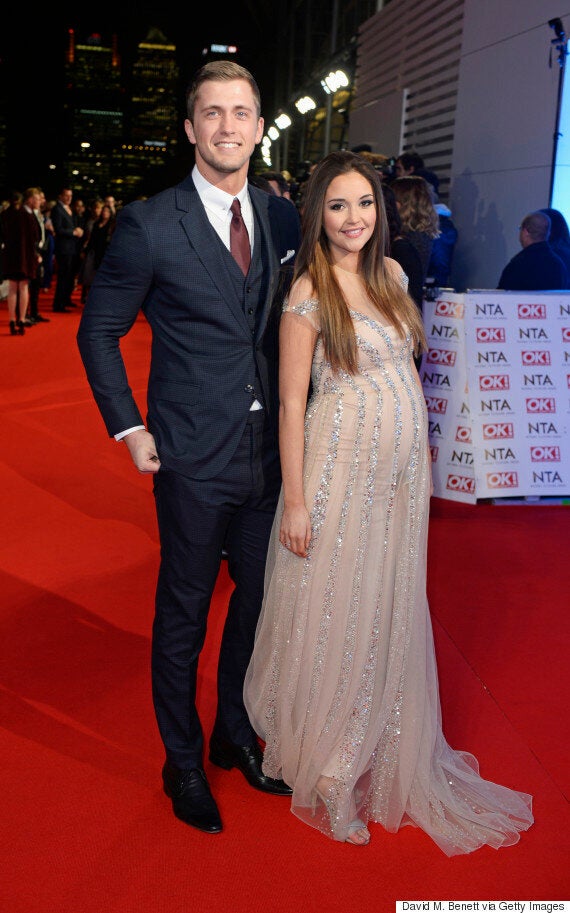 Dan Osborne and Jacqueline Jossa
Dan has now taken to Twitter to vehemently deny the reports, hitting out at the women, Sharn Alford and Candace Evans.
He tweeted: "Seen that all the other online 'news' and mags have wrote about these 'cheating allegations' I think it's actually comedy
"I didn't stay in a hotel I was in bed with my fiancée that night. These 2 girls have embarrassed themselves, I hate to be horrible but.. Even if I had no relationship, no kids, no life, no friends, no home, no money and no eye sight.. I still wouldn't go to a hotel with them."
Jacqueline also stuck up for her fiance, with whom she shares eight-month-old daughter Ella, writing: "To be fair, if this was true, which it's not as he came home to me, dear god, I would feel more sorry for him than me! #lookers."
Sharn previously told the Sunday People that she and Candace left the club hand-in-hand with Dan.
A spokesperson for Dan also insisted the girls' claims were rubbish, saying: "Dan has said there is no truth in this whatsoever.
"Also, he wasn't staying overnight at a hotel and he returned home after leaving the club."
However, it is not the first time Dan has been accused of cheating on 'EastEnders' star Jacqueline.
His ex-girlfriend Megan Tomlin, who he shares one-year-old son Teddy with, claimed that she was still sleeping with Dan when he first started seeing the Lauren Branning actress - something which he has denied.
He later apologised, stating he was "disgusted" with his behaviour, insisting he would never hurt a woman.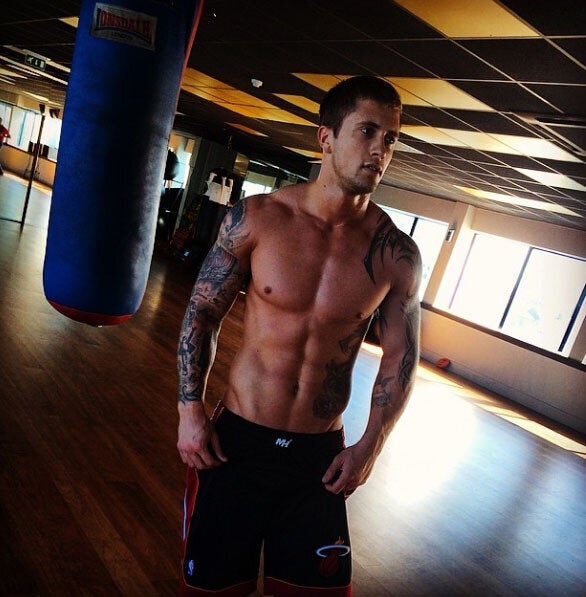 Dan Osborne: 100 Sexiest Pics
Popular in the Community