If you'd ever wondered what it would be like if Danny Dyer was the next James Bond, then wonder no more.
The 'EastEnders' actor has shown us all the unique qualities (and vocabulary) he would bring to the role of 007, if he were ever to land the part.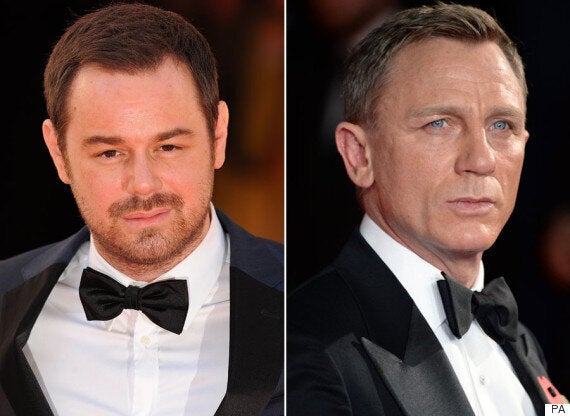 Danny Dyer and Daniel Craig
In a series of videos posted on Twitter, Danny dubbed his voice over scenes from various Bond films, and the result makes us wish Daniel Craig would hand in his notice immediately.
Here's a few things that would happen if the eastend bad boy took over as MI6's golden boy…
Bond's drink of choice would no longer be a Martini, and it certainly wouldn't be shaken or stirred.
And 007 wouldn't always have full control of his bowels.
Especially when he saw a spider.
But he would still "have a roll about" with the ladies, and would even wash his bits before hand "out of respect".
Or, if producers didn't think he was *quite* suitable for the role, he'd be the perfect Bond villain.
SOMEONE PLEASE MAKE THIS HAPPEN.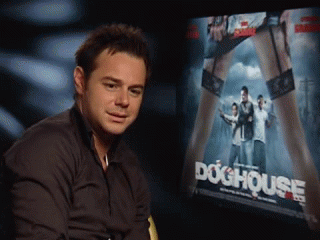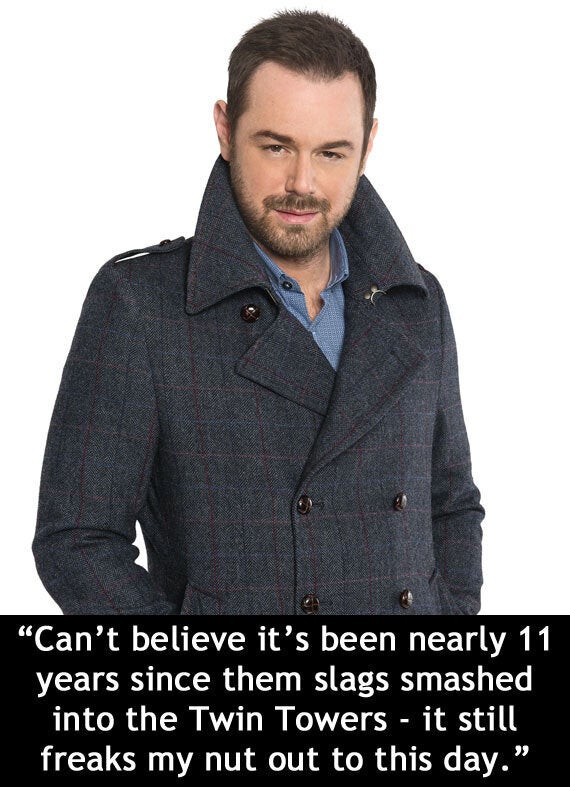 Danny Dyer's Words Of Wisdom
Popular in the Community